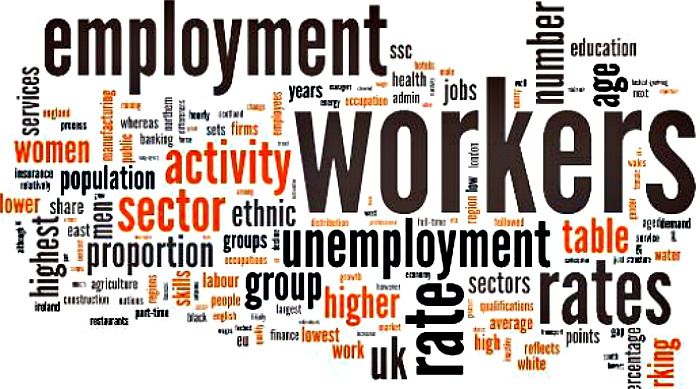 Northwest Missouri State University released a report this month that shows the favorable effect that the Northwest Small Business & Technology Development Center has had on area businesses in 2012. The report found that the center played a role in creating 21 new businesses and helped to increase sales across the region by $15.8 million.
The center falls under the direction of Northwest Missouri State University and is also sponsored by the U.S. Small Business Administration. Programs at the center provide counseling and training for enterprises with fewer than 500 employees across 18 counties.
Services provided by the center include financial analysis, credit review, financial projections, and business plan assistance.
Larry Lee, director of Northwest's Center for Innovation & Entrepreneurship, leads the center and its initiatives. Lee also leads business development and tenant relations for the center. Since 2008, Lee has been the director of technology development and commercialization at the University of Missouri-Kansas City and the Missouri Small Business and Technology Development Center.
Under Lee's leadership in 2012, the center has also helped companies secure $14.1 million in funding and added 357 jobs in northwestern Missouri.