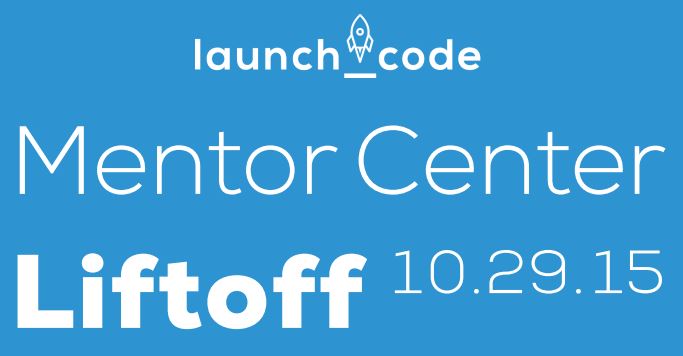 LaunchCode, the non-profit dedicated to bridging the tech talent gap, is opening its new headquarters in St. Louis on Thursday. The Mentor Center, located on 4811 Delmar Boulevard, will be home to the non-profit's training programs and serve as a hub for collaborative efforts with LaunchCode's partners – youth bootcamp provider Blue1647 and all-women's coding group CoderGirl. The education and skill training programs at the center, including the CS50x computer science class, will be free or offered at reduced cost.
"The Mentor Center is the physical and symbolic embodiment of our greater vision," says director Chris Bay.
LaunchCode serves communities and people through a combination of training, apprenticeships, job-placement and mentorship. Over 90% of their apprentices convert to full-time jobs in the first 3 months with an average annual salary of $50,000.
I recently sat down with LaunchCode founder Jim McKelvey and Emile Cambry of Blue1647 to find out more about their partnership and their plans for the Mentor Center.
The Mentor Center Liftoff event is slated for October 29 from 5 to 9 pm. Jim McKelvey will be delivering opening remarks at 6. Additional presenters include The Roy Clay Sr. Tech Institute, The St. Louis Science Center, Perennial, and Washington University. Chalk Riot will create a piece of interactive artwork, and DJ Nappy Needles will perform.
Complimentary beverages will be provided courtesy of Anheuser-Busch, with additional refreshments and fare from local food trucks. You can register for the event here.