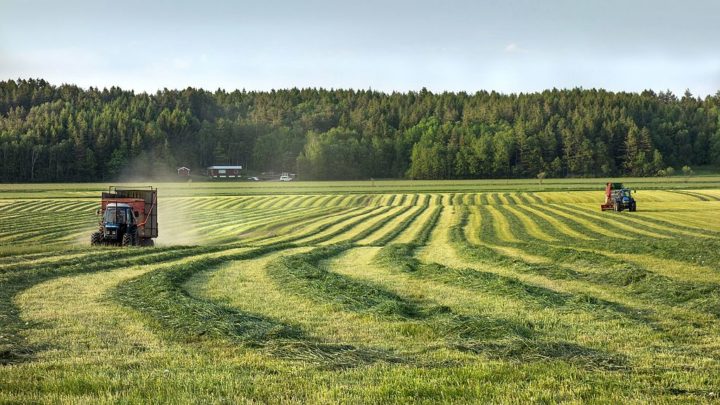 Iowa's only accelerator focused on agricultural technology is getting set for its next event. The aptly named Iowa AgriTech Accelerator will take place in late May and applications are now open for those who want to participate.
"In 2018, we hosted our second cohort, with startups from across the country and even the Atlantic. The applications we received, and the far stretches where they came from, are evidence that our program is growing, and our reach has moved beyond the midwest," Executive Director Megan Vollstedt said in a press release. "In 2019, we will continue working closely with the program's investors, mentors and partners to build on last year's success. Our primary goal is to ensure the ag-tech companies will have the resources and support they need to hit the ground running."
Winners of the accelerator – those that show great ideas in agricultural innovation – will get $40,000 in seed funding as well as housing and office space to get their startups off the ground.
The three month program begins May 28 and wraps up on August 29 as the chosen startups get on-hands teaching and professional advice from industry leaders.
Corteva Agriscience, Farmers Mutual Hail Insurance Company, Grinnell Mutual, Kent Corporation, John Deere, and Sukup Manufacturing Co. are some of the major agricultural companies that are backing the accelerator. In addition, there will be 120 mentors present at the three-month program.
For more information or for details on how to apply to the cohort, please visit www.agiowa.com.