Gone are the days of in-person, long, and expensive consultations with design experts in the Midwest. A number of companies are emerging offering a host of online services to renovate people's homes. 3D-rendered visualizations, in-app shopping, and chat options are making it easier than ever to style your space without ever leaving the house, here's how:
Cost-effective services
People are having to be more savvy about how they spend their money. And the realization that the cost of an interior designer, on average, is between $2,000 and $5,000, is enough to make anyone abandon their home revamp plans.

Fortunately, online interior design platforms are providing high-quality advice and creative guidance for a much more reasonable price.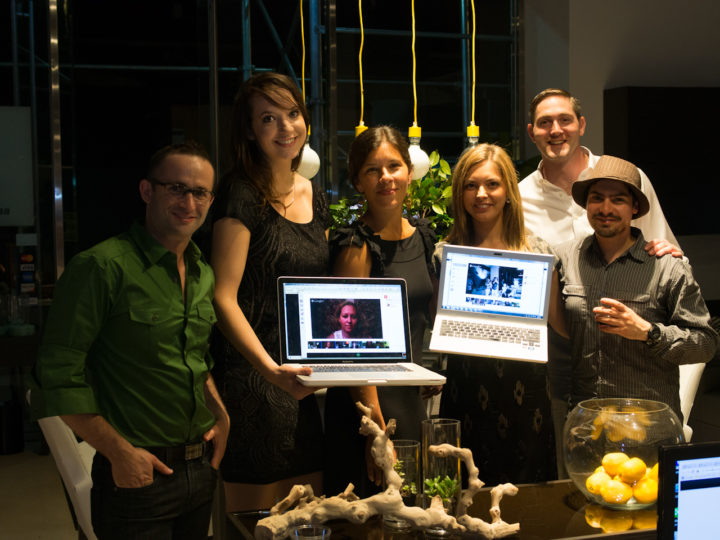 For example, Decorilla Online Interior Design tailors packages to clients based in the Midwest according to their budget and requirements. The company doesn't compromise on taste either – multiple virtual interior designers submit competing visual concepts and clients collaborate with their favorite designer to get the final results for as low as $99. Decorilla has also compiled a list of the best interior designers in Chicago that they collaborate with.
Havenly and Modsy also offer cost-effective solutions when compared to traditional designers and can produce custom designs delivered within two weeks.
Personalization with technology
In-person design processes can be slow and inefficient. The benefit of online interior design is that technology has made things like measuring, visualizing, ordering, and tailoring not only faster, but better. Moreover, people can harness online interior design communities in the Midwest for recommendations and references throughout their renovations. If an expert is only a button away, communication is streamlined, issues are resolved quicker, and progress is clearly tracked.
Technology can help with inspiration too. Beyond mood boards and 2D images, some online design companies offer virtual reality (VR), augmented reality (AR), and 3D renderings of a space. These features allow clients to visualize what their homes would look like before committing to any changes, so they don't have to worry about placement or the furniture clashing with the color scheme. Decorilla and Modsy currently offer 3D modeling, as well as DecorMatters – which has its own AR ruler to help take virtual room measurements.
Centralized solutions
Logistics are key throughout the design journey, and online interior design companies can provide an end-to-end solution.

For example, not all in-person design services incorporate fixtures for bathrooms and kitchens, and not all include delivery throughout the Midwest. Going online, however, clients can order and organize every step of the renovation. Even better, they can actively choose how involved to be – either relax and let the experts do the work or take the reins at certain points and plan selected parts independently.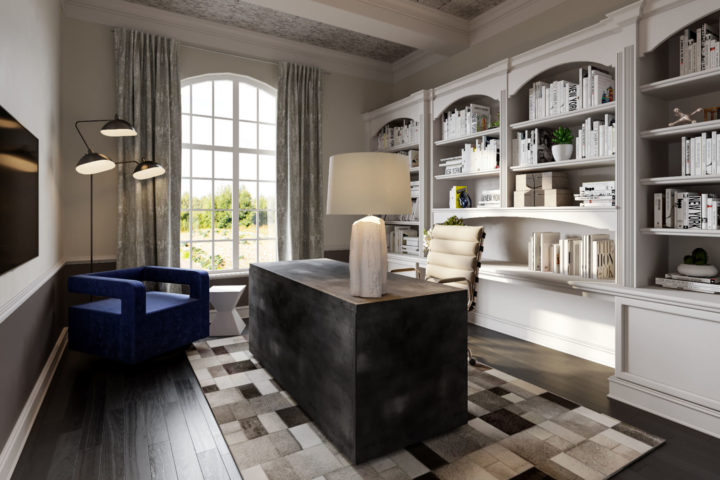 Decorilla and Decorist have an especially straightforward, centralized process. After settling on a design, clients are sent a custom floor plan, shopping list, and instructions for setting for pieces up. They can also buy items from multiple Midwest retailers via their website, which promises to offer the best prices and access to wholesale items. Along the way, clients receive regular updates about timings, availability, and progress.
Setting a new industry standard
Online interior design is already popular in the Midwest. The ease, accuracy, and personalization of conducting home renovations at your fingertips not only saves large amounts of time, but also gives people the tools to experiment and be creative.
With access to greater choice, bigger savings, and top talent, online interior design companies are poised to renovate homes and the industry itself.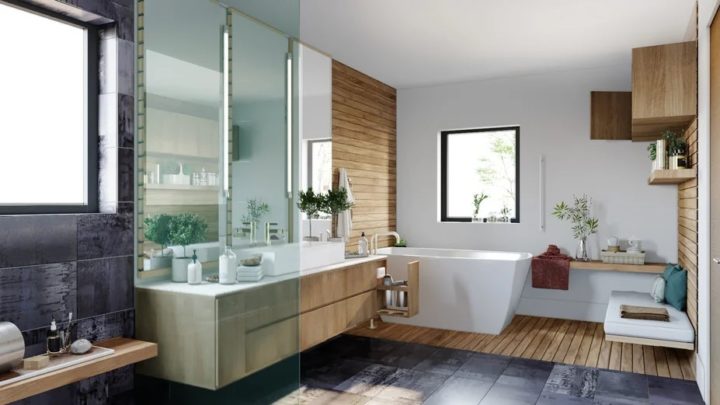 Disclosure: This article includes a client of an Espacio portfolio company.