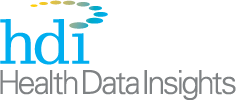 Las Vegas-based Health Data Insights (HDI) has been sold for $400 million to HMS Holdings Corp. (NASDAQ: HMSY). The deal is expected to be closed by December 31st of this year. (*HDI's site appears to have been taken down since sale- or is undergoing maintenance as of 2:30pm CST= link may not work -ed)
HDI is a healthcare services company that focuses on claim integrity for Medicare and Medicaid payments. In the $500 billion dollars paid for these claims each year, the government has said that 9% of the claims made are fraudulent, to the tune of $45 billion dollars.
Led by CEO and co-founder Andrea Benko, HDI was financed in part by the venture capital firm GRP Partners, which owned a 30% stake in the business.
"I'm delighted that HDI is joining HMS," said Benko. "Together we can build on our proven track record in performance-based claims integrity and our excellent relationships with healthcare payers and the provider community. We look forward to the opportunity for our employees to become part of this fast growing company in healthcare claims integrity and cost containment."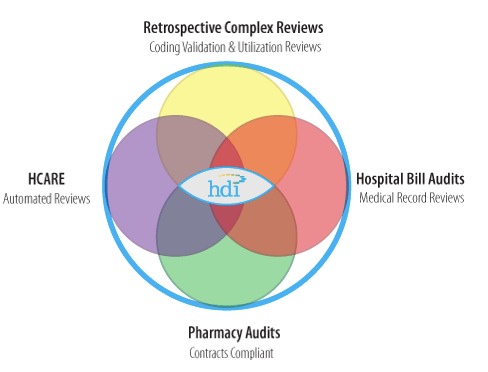 Deal Structure and Timing
HMS will pay a total of $400 million for HDI. The $400 million will consist of $384 million in cash paid at closing and approximately $16 million in consideration in the form of assumption of unvested options. The cash component will be financed in part through a $350 million bank term loan facility that will be established in connection with the closing of the acquisition, and in part through corporate cash. The assumed options will be adjusted as to exercise price and number of shares to convert them into options for HMS stock. In connection with the closing, the company also plans to establish a $100 million bank revolving credit facility. The company anticipates cash balances in excess of $100 million at the end of 2011. The acquisition will result in financial leverage of approximately 2.5 times debt to adjusted EBITDA at the end of the year.
HDI will become a wholly owned subsidiary of HMS Holdings Corp. Benko will continue in her current role and will join the HMS executive team. HDI employs approximately 400 people located at its headquarters in Las Vegas, Nevada, and facilities in California and Florida.