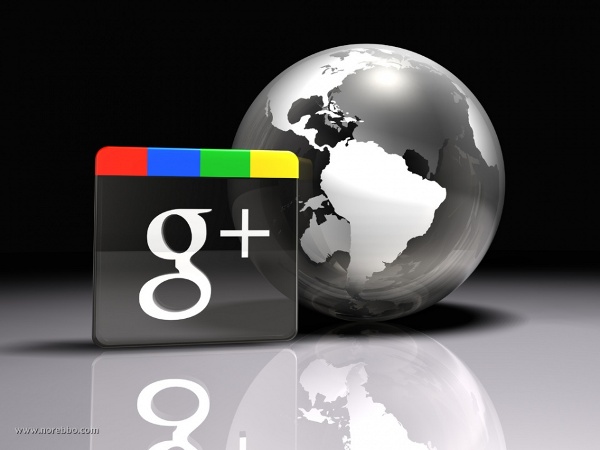 Veteran Apple interface designer Andy Hertzfeld has enjoyed outsize influence on the latest generation of Google design changes.
Hertzfeld made his name in Silicon Valley working with Steve Jobs and Steve Wozniak on Apple's highly influential user interface. But though he considered retirement in 2009, he was convinced by Google co-founder Sergey Brin to spearhead the concept for Google+, the search giant's most significant foray into social networking. A key idea was "Circles," the visual tool for organizing social contacts into groups.
The interfaces on Google products has evolved enormously since the company's early search tools, with a recent emphasis on convergence around Google+, integrating products as diverse as YouTube and Google Docs.
But that new focus hasn't pleased everybody. Former Google engineering director James Whittaker, who now works for Microsoft, criticized the push toward Google+ — which the Wall Street Journal has called a "virtual ghost town" in reference to its low activity level — for having damaged the company's entrepreneurial focus in a recent blog post.
Whittaker describes early Google as an "innovation machine": Revenue was from advertising, but it was used to empower entrepreneurship "at the lowest levels of the company." But Larry Page's new, company-wide social focus, he argues, has narrowed that innovative channel and hurt the company's new products.
"The old Google made a fortune on ads because they had good content," he wrote. "It was like TV used to be: make the best show and you get the most ad revenue from commercials. The new Google seems more focused on the commercials themselves."
In a certain sense — and by Whittaker's own admission — the criticism is directed more at the challenges of bureaucracy, and in his personal frustration at the Google's lost nimbleness, than at specific co-workers and cultural elements. Page, he seems to think, was seduced by Facebook's model and made an ill-informed decision to emulate it rather than build on Google's existing strengths.
"[T]here is no drama here, no tell-all, no former colleagues bashed and nothing more than you couldn't already surmise from what's happening in the press these days surrounding Google and its attitudes toward user privacy and software developers," he wrote. "This is simply a more personal telling."
Whittaker didn't comment on the irony of the fact he now works for Microsoft, which has withstood decades of criticism for its drab, unimaginative and sometimes glitchy user interfaces — in the hope, no doubt, that Redmond will make new strides in overcoming that slowpoke reputation in the highly anticipated user interface redesign expected in Windows 8.