Founder Institute, the startup accelerator committed to driving entrepreneurship both in the midwest and internationally, announced this week that all of its global programs would be held online.
The accelerator plans to host over 100 online programs in 2020.
Founder Institute is the world's largest pre-seed accelerator and since 2009 has helped over 4400 portfolio companies raise close to $1B in venture funding. With the program founders follow a structured process for getting traction and funding, with input and feedback from entrepreneurs, executives and investors.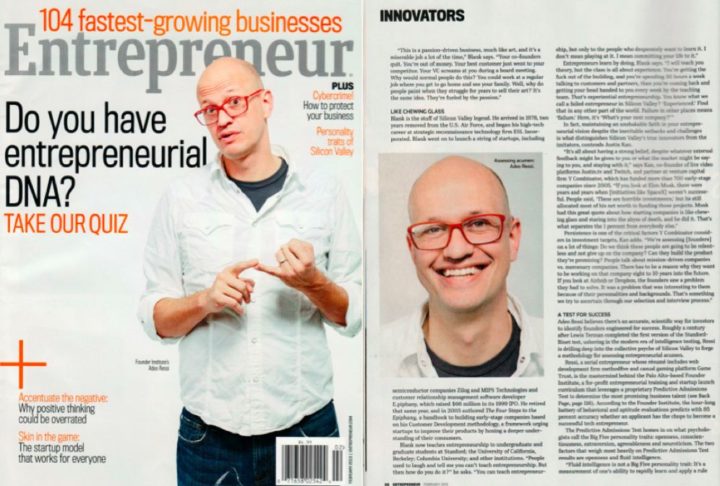 Said Jonathan Greechan, Co-Founder of Founder Institute, "This is the best time in history to build a digital business. When customer needs change quickly, as they are now, entrepreneurs are uniquely equipped to move fast and build new solutions while the big companies reorganize and narrow their focus."
"This is why many of the companies that defined the last decade in startups, such as Airbnb, Uber, Cloudflare, Udemy, Square, and Venmo, were formed during the last economic downturn."
With its virtual program, Founder Institute offers additional opportunities for collaboration, further relationship building, faster track opportunities to their post-programs, a weekly AMA conference calls with the organization's Silicon Valley headquarters, and more. The organization is also hosting free digital events at OnlineStartupEvents.com.
The program is available to all founders, including to those that just have an idea.