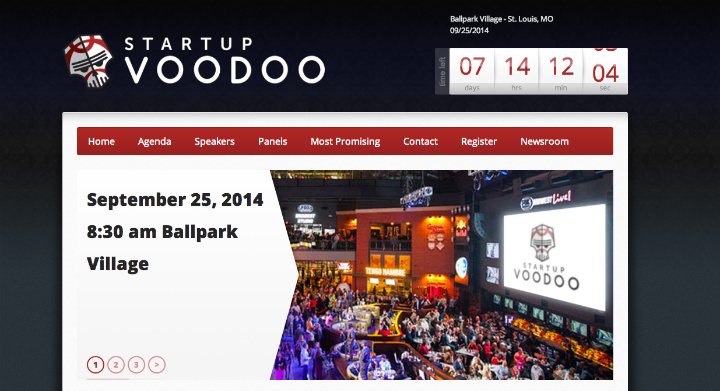 After nearly three months of nominations and voting by members of the startups entrepreneurial communities on StartupVoodoo.com, the three finalists for the first annual Startup Voodoo "Most Promising" early-stage startup were unveiled today.
With a four-pronged criteria of being Midwest-based, fewer than two years in operation, less than $150,000 in capital raised, and operating in digital technology, biosciences, or agricultural technology – more than 100 companies were nominated with five companies advancing to round two. More than 1,000 voters then chose the final three early-stage startups who will who come Startup Voodoo on Sept. 25 in St. Louis to pitch in the finals in front of a crowd of more than 500 and an expert panel of judges.
The final three include: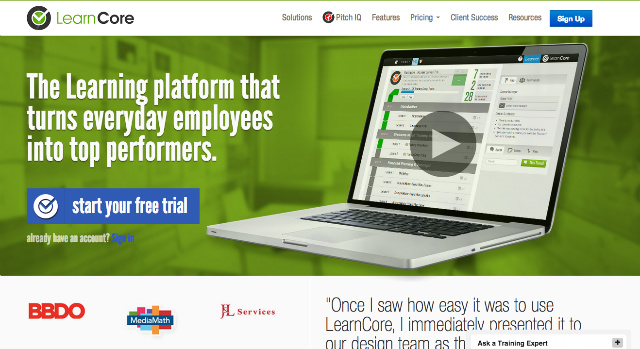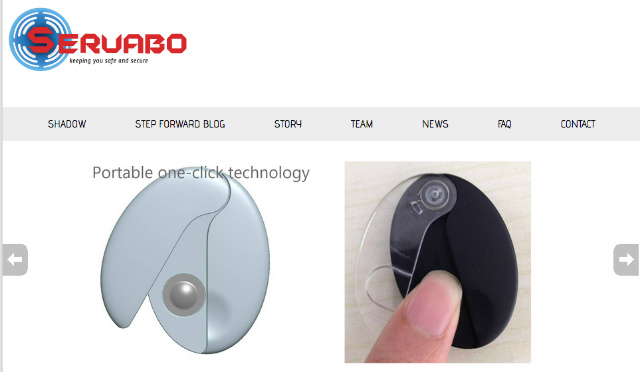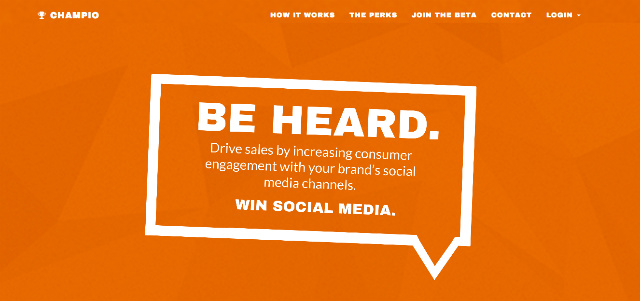 The founders of Learncore, Servabo and Champio will deliver two-minute pitches to a panel of judges to determine which one is Startup Voodoo's first "Most Promising" early-stage Midwest startup with winner awarded a package of services and funding valued at $10,000 including $5,000 in cash from Daugherty Business Solutions, as well as 10 hours of free legal services from the Polsinelli law firm, 10 hours of free marketing services from digital marketing and public relations firm Elasticity, and a collection of branded merchandise from CafePress.com.
The final judges panel include: