According to a new report, there are deep rifts between government and industry visions for the future of network communications, especially a new federal emphasis on cost-cutting measures.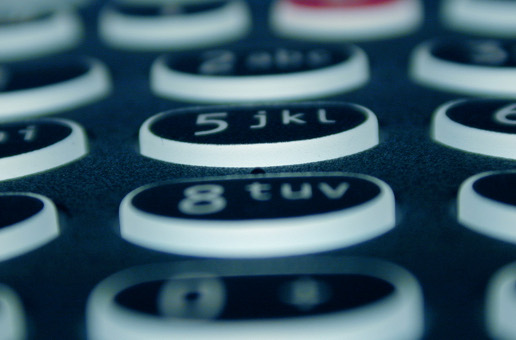 The MeriTalk report found "significant differences in priorities" in views and expectations regarding GSA Networx, the largest set of government contracts for civilian telecommunications in the United States – and some divides are new this year.
In 2011, for example, 50 percent of government respondents increased Networx spending, while a comparable 44 percent of Networx contractors increased Networx revenue. But this year, just 13 percent of government respondents expect to increase Networx spending, while a staggering 86 percent of contractors expect a spending boost.
"'Do more with less' is a dead mentality," said MeriTalk founder Steve O'Keeffe, in a press release. "Now, in most cases the Federal government is looking to a 'do better with less' approach from contractors – it is the nature of these times. Telecommunications enable the government to do business; thus, contractors and vendors need to provide solutions and systems that not only advance government's mission, but continue to advance the technology and mobility priorities on which the government focuses."
Private and federal leaders don't see eye to eye on budget reduction solutions, either. Government IT workers see telework as an effecting cost-cutting measure, while private respondents advocated data center consolidation. Comparable proportions of respondents saw savings opportunities in cloud computing.
The report, which was underwritten by CenturyLink and Telework Exchange, is based on responses from 61 industry and 102 federal IT leaders.
"Given the importance the Federal government has placed on teleworking, industry vendors like CenturyLink must provide their government customers with the technology platforms that help them do their jobs successfully wherever they are," said CenturyLink senior vice president and general manager Diana Gowen. "Today's mobile society means that Federal agencies must have the telecommunications tools to do their jobs – and communicate about them – remotely."
A separate recent MeriTalk report explored another tension in the government IT community: Widespread concern that the United States is collecting more data that it is prepared to deal with.
Image: Morguefile