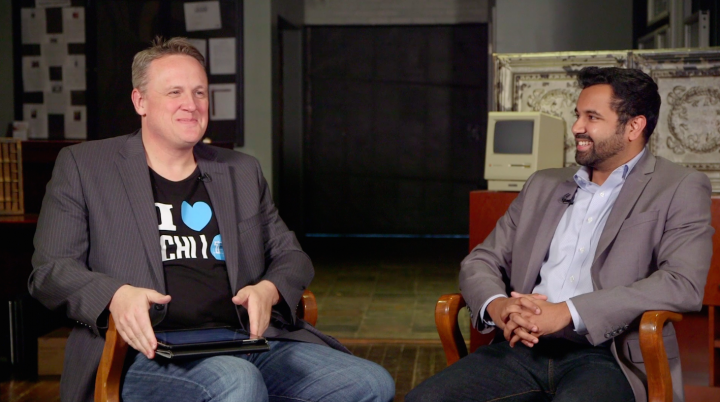 St. Louis entrepreneurs all make their way at some point to Lab1500 to be interviewed on Techli TV's "The Domain Tech Report." This episode features Manu Stephen, co-founder of PIXI Medical.





Short on time? Check out our highlights video below!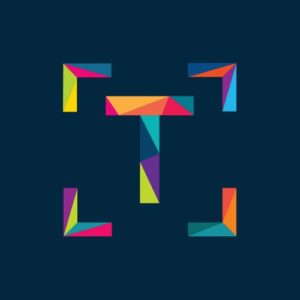 Posted By
Techli Team
Techli delivers news and in-depth editorial on the technologies, businesses and ideas that are changing the way we live, work, and play.
You might also like
---