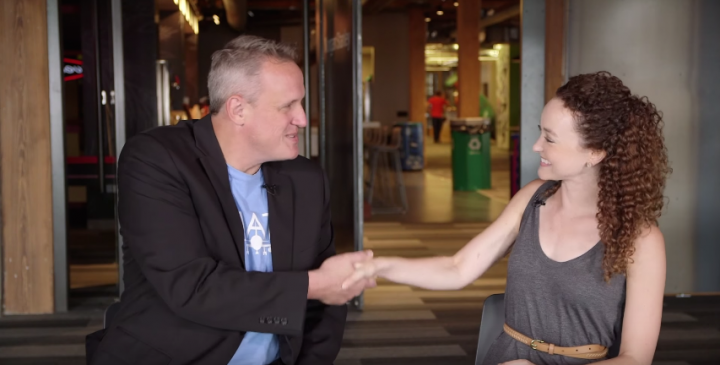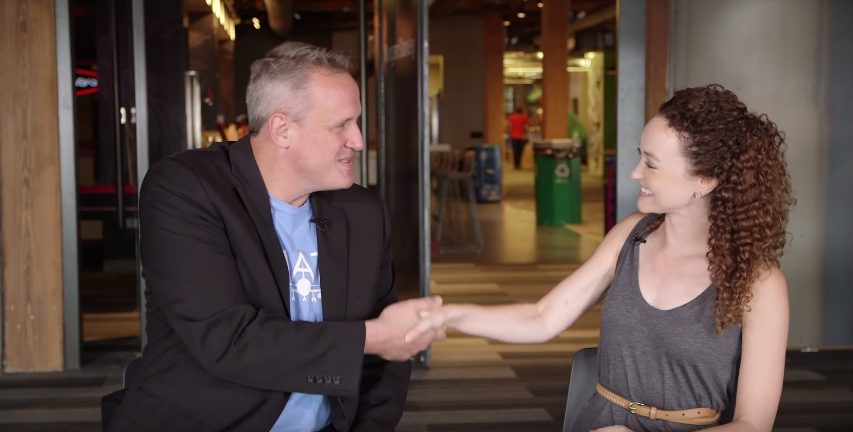 It's official! The Domain Tech Report has launched on PBS/The Nine Network St. Louis. The show is based around entrepreneurs, startups and innovation in the St. Louis region.
As of this typing, three episodes have been broadcast and viewers from St. Louis and further afield have been checking out the show. An executive from IBM in Miami, Florida, an entrepreneur in Birmingham Alabama and more are checking it out.
The plan is to keep featuring entrepreneurial and innovation stories of interest- while they are focused on St. Louis, our plan is to have the appeal go beyond.
To make it easier on the Internets, the show segments will be posted here on TECHLI- you can watch the complete episode or just a segment at a time!
The Domain Tech Report airs Wednesdays at 10:30pm CST and you can watch it live on The Nine Network Website
FULL EPISODE: Domain Tech Report Episode 1
DTR Episode 1: T-Rex Coworking Center, the beating heart of STL Startups
DTR Ep. 1: Why I Became An Entrepreneur w/Chris Motley, Better Weekdays
DTR Episode 1: Panel w/Drew Winship & Matt Menietti of GlobalHack
Interview with Sarah Carpenter Mirth of Artifox