Cybersecurity startup trackd, a company that automates vulnerability remediation, has announced today it's emerged from stealth-mode.
trackd delivers a patch management platform with a unique approach — in addition to providing patch functionality, the startup also collects experience data across its platform, then anonymizes it and shares it with all other users.
The platform is thus able to help its users identify which patches might be disruptive when applied in environments, and which are safe. 
The company is also announcing this week a $3.35M round of funding led by venture capitalist Flybridge, with participation from investors Expa, Lerer Hippeau, and SaaS Ventures.
trackd was founded and is led by CEO Mike Starr, a former NSA engineer, and is comprised of a team of security practitioners and machine learning engineers.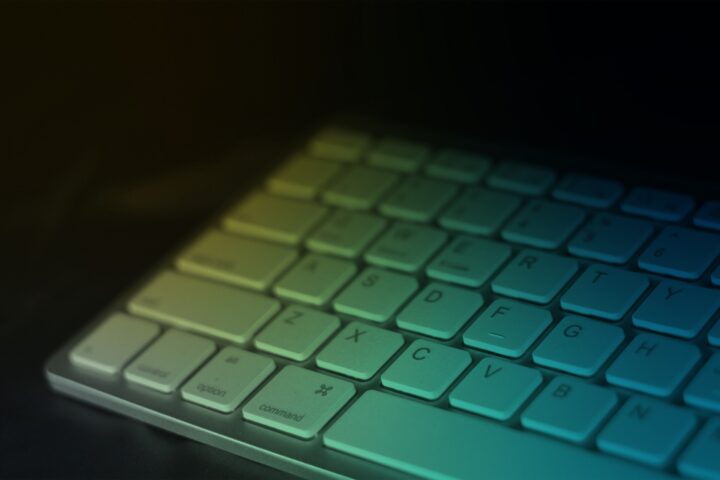 Said the startup's CEO, "The dirty little secret in the vulnerability remediation community is that fear of disruption due to patching is largely a psychological remnant of the early days when patching broke things frequently, and, at times, catastrophically."
"Times have changed, and only a very small percentage of patches cause disruption, but that perception and fear is difficult to overcome, so trackd's one-of-a-kind patching experience data at the heart of our platform is built to overcome what is, fundamentally, a human nature challenge."
Said Isabelle Phelps, Partner at Lerer Hippeau, "Mike has assembled a deeply technical team representing highly relevant, varied backgrounds — including founding open-source contributors and U.S. defense specialists. trackd's seasoned team is well-positioned to bring the visibility and automation sorely needed in the vulnerability management space."
To learn more visit www.trackd.com.