During the wintery depths of the first wave of the pandemic, when email sign-offs encouraged us to stay safe in these strange and uncertain times, and when our interactions were endlessly confined to Zoom meetings, the thought of putting on corporate attire and drinking instant coffee in groups of three or four in between industry talks in the foyer of an airport-approximate hotel's convention center in Duluth or Des Moines seemed as exotic as a three-day mid-spring trip to Miami Beach.

What great news, then, that Ingram Micro Cloud, the operator of the largest marketplace for the channel, will be hosting the return of its annual three-day Cloud Summit in Miami Beach! And at a series of great hotels, not ones near the airport! Plus fireworks! Midwest Cloud and IT professionals, rejoice!
"A Future of Even More would be impossible without its channel partners, and Cloud Summit '22 promises to showcase glimpses into new technologies and platforms while unlocking new strategies to scale. Join industry leaders to uncover new insights, learn from one another, and come together in Miami for the first time in a long time," said Victor Baez, senior vice president at Ingram Micro Cloud.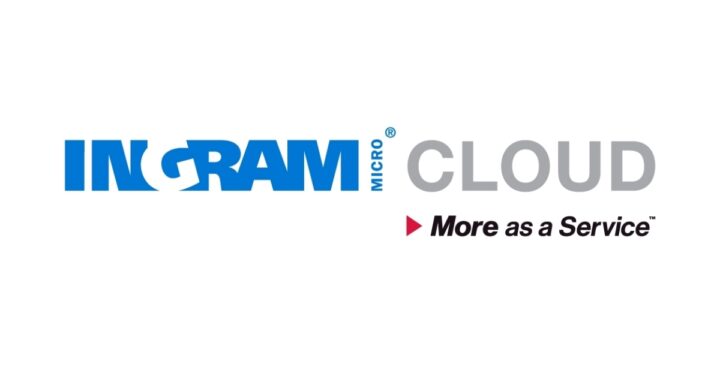 At this year's conference attendees will experience a three-day discussion of ways companies can optimize the cloud's complex digital value, and offer a glimpse of "A Future of Even More" across ten key breakout tracks, over 50 sessions and with the participation of more than 50 vendor showcases.
The conference will also include Ingram Micro Cloud's Partner Awards and will feature two dedicated programs: Cloud Summit Care and the Women in Cloud partner award.
Cloud Summit '22 will feature to two subjects: "Growth and Success in the Channel" and "Scaling for Longevity," looking to provide channel partners a crystal ball into emergent industry trends. Attendees will hear about ways to spur growth through partnering with Ingram Micro Cloud, explore how to launch and develop their own XaaS offerings, and take stock of new services and opportunities available driven by the next generation of productivity and security SaaS offerings.
The conference will also include over 60 breakout sessions over nine learning tracks highlighting the ability of Ingram Micro Cloud technology and innovation in opportunities for partners.