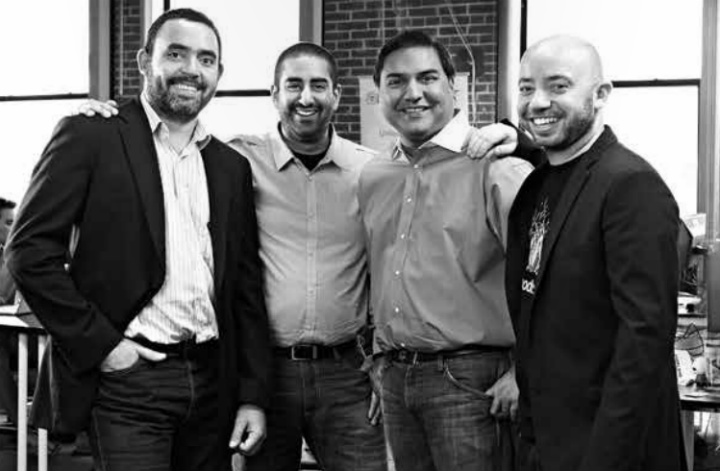 October 15, 2014- Today the SEC database published St. Louis startup (and Arch Grant recipient) FoodEssentials is raising a Series A investment round and just closed a little over $1.5 million from the Mercury Fund out of an available $3 million dollar offering. (To be exact, $1,527,921 has been raised with $1,614,332 still available).
When reached for comment, FoodEssentials co-founder and CTO Dheeraj Patri said, "As per the securities law restrictions applicable to private placement transactions, we have no comment at this time."
Based on how fast FoodEssentials has been growing and how many investors have publicly expressed interest in them, it is a safe bet to assume that the round is likely already sold or soon will be.
Mercury, formerly known as Mercury DFJ (Draper, Fisher, Jurvetson) is one of the big boys in VC and specializes in taking Midwestern companies and injecting them with Silicon Valley DNA.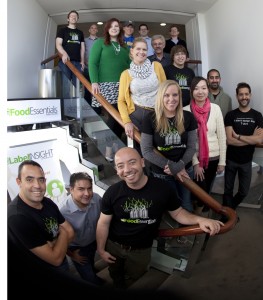 The lead on the deal, Blair Garrou at Mercury, was not available for comment at press time- we'll have an update from him if/when we speak to him.
Opens Chicago Office
When asked why FoodEssentials has opened a Chicago office, CEO Anton Xavier replied, "Chicago is home to a large number of our enterprise clients and increasingly, as we scale and become integral to our clients success, it's important that we remain as close to them as possible."
FoodEssentials received an Arch Grant in its first class (along with this publication) and has been covered extensively by Techli in the past. (Techli + FoodEssentials coverage)