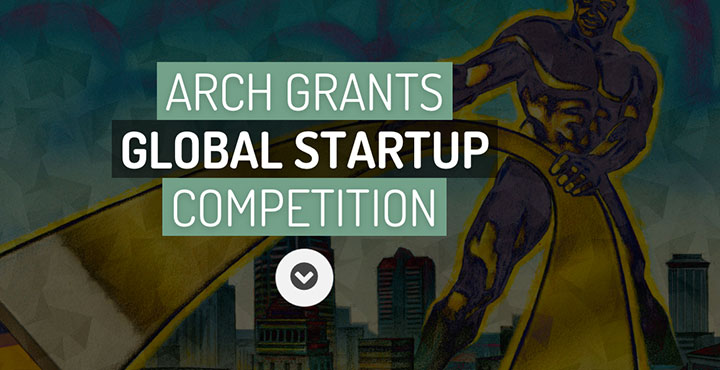 St. Louis may not be ideal for all pandas (due to a serious lack of accessible bamboo), but it's a premier hub for entrepreneurs, thanks in part to organizations like Arch Grants.
Arch Grants has been bolstering the local economy since 2012, when it launched an inaugural Global Business Plan Competition. Since then, it has invested a total of $1.9 million in startups, which has in turn created 128 jobs for the city and $3.2 million in revenue, as of Sept. 1.
As the name suggests, the competition has global appeal – attracting applicants from all over the world. From now until Feb. 1, 2014, interested entrepreneurs are invited to submit an online application. All submissions will be reviewed by a panel of experts and will then be whittled down to a group of elite finalists. Finalists will be invited to St. Louis to pitch their business models to a panel of experts.
In the end, Arch Grants will name just 20 winners and each will receive a $50,000 grant in exchange for relocating to St. Louis. Unlike traditional incubators or accelerator programs, Arch Grants does not assume any equity in the winning companies. With the exception of relocating, grants come with no-strings-attached. Winners will call St. Louis home by July 1.
"Arch Grants is giving love to new enterprises and raising the profile of these companies in the eyes of consumers and investors," said Jim McKelvey, head of the Arch Grants Advisory Board and founder of Square. "It's remarkable what Arch Grants is doing for these startups and for the region as a whole."
In addition to funding, the selected startups are also given complimentary legal advice, accounting services, marketing guidance, cloud computing, and mentoring support for a full year.
If you're interested in applying for this year's competition, you can do so here.