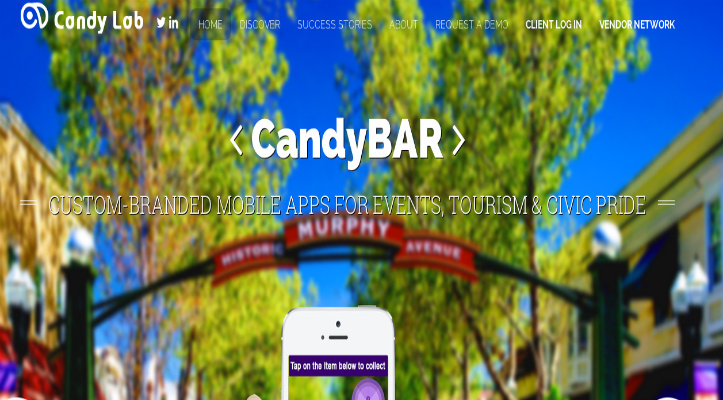 ST. LOUIS, Oct. 10, 2014– St. Louis-based startup Candy Lab today  announced an agreement with Carnival Corporation to build a custom mobile application using Candy Lab's augmented reality platform as part of
the global cruise company's marketing efforts. Carnival Corporation, whose 2013 revenue topped $15 billion, is the world's largest cruise ship operator, and includes Carnival Cruise Lines, Holland America Line, and Princess Cruises. The Carnival project is Candy Lab's biggest to date.
Candy Lab's focus is developing custom mobile applications specifically designed for events, tourism, civic pride, and company branding. The applications are driven by GPS augmented reality that uses locations and rewards to entice app users to interact with a business brand and locations of interest through a competitive gaming model.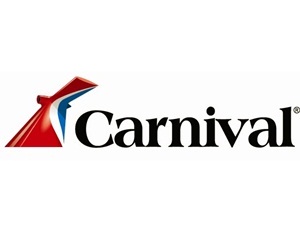 Since relocating their headquarters from San Diego to St. Louis, Candy Lab has expanded their client base and created applications for various city campaigns and events, including stl250 and Corpus Christi's "Leave it Better" recycling initiative. Co-founder Gilda Campos credits the thriving tech ecosystem in St. Louis for helping spur their growth. "It's been nothing but pros since we've been here. We've grown so much in less than a year."
Further details on how Carnival plans to use the app as part of their future marketing campaigns will be released at the time of the app's launch.