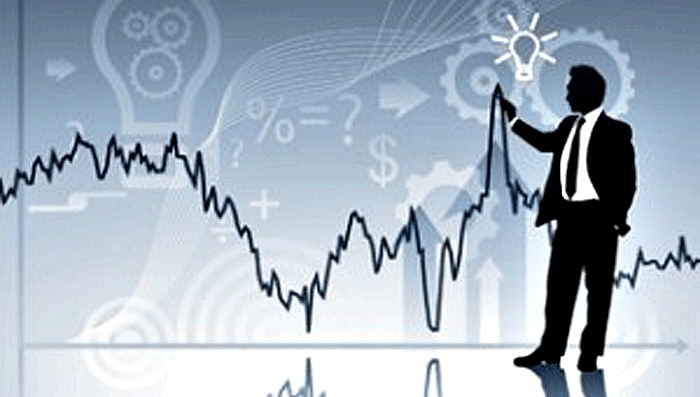 For a city that amassed great wealth during the rise of traditional industry and manufacturing, St. Louis has the resources to invest in the companies of the future. While some potential investors have been reluctant to put their money into ventures that do not look like traditional big business models like Monsanto or Boeing, others are transforming the future of St. Louis by investing in innovative entrepreneurs.
The following five venture capital firms are at the forefront of an economic revolution that is currently taking place in St. Louis. By investing in consumer internet and biotech companies that are on track to position the city as the next great startup ecosystem in the U.S., these venture capital firms are forging a new identity for the city.
Capital Innovators is a startup accelerator that makes seed stage investments in startups twice a year. Though not a traditional venture capital firm, Capitol Innovators is on this list because some of the most recently successful consumer internet companies have come out of the Capital Innovators program. Companies like Aisle411 and LockerDome have recently garnered a lot of attention for their user growth and business partnerships. Capital Innovators invests $50,000 in 10 companies per year.
Nidus invests in transformative energy technologies, including biofuels, gasification, renewable energy, bioelectrohemical conversion, predictive modeling and energy storage. Nidus is led by Managing Partners Ted Briscoe, Victoria Gonzalez, Mich Hein, and Founding Partner Duke Leahey. Nidus is also different from traditional venture capital firms because of its unique approach to bringing technologies to market. Nidus combines entrepreneurial and scientific talent, corporate partners, and seed capital to identify new ways to commercialize energy products. Nidus portfolio companies include AeroValve LLC and Electrochaea, LLC.
Ascension is transforming the healthcare technology space by strengthening the relationships between medical device innovators and healthcare providers thanks to the firm's network of more than 200 acute care hospitals. Ascension has $325 million under management. Portfolio companies include BodyMedia, a company that makes technology to monitor health and lifestyle information, and Millennium Pharmacy Systems, a medication management and delivery system. Ascension is led by Senior Managing Director Matt Hermann.
Prolog has invested in over 25 young companies in the life sciences since their launch in 2001. Prolog's portfolio includes many consumer facing companies that help families make better health and lifestyle choices. Some of these companies include ShopWell,
which makes resources to help consumers make healthy food choices, and Zeel, an online appointment booking service connecting health and wellness consumers with health and wellness practitioners. Prolog is led by Managing Directors Brian Clevinger, Greg Johnson, and Ilya Nykin.
Cultivation Capital is a new venture capital firm that focuses on primarily Missouri companies. Cultivation Capital invests $100,000 to $1,000,000 in companies to boost early growth and prepare companies for an institutional round of financing. The firm makes 3 – 5 pre-A round investments per year. The firm's current portfolio includes Yurbuds, an innovative earbud product for sport enthusiasts, LockerDome, and Aisle411. Cultivation Capital is led by General Partners Brian Matthews, Peter Esparrago, Jim McKelvey, Rick Holton, Jr., and Cliff Holekamp.
All of these investors are creating a new way of supporting entrepreneurs, with a unique St. Louis style. Their investment strategies are all coming together to form the fabric of the St. Louis venture capital community. This new community is essential to diverting additional investment from traditional industries and into the future of the American innovation.