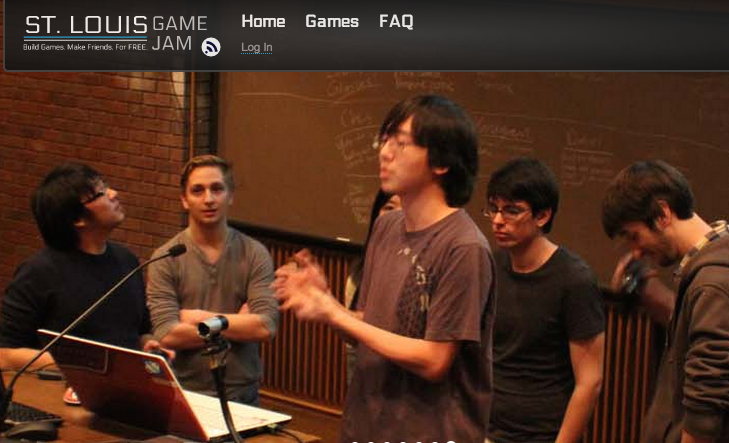 On January 23-25, the 6th Annual Global Game Jam is set to take place at the University of Missouri-Saint Louis.
Each year, hundreds of teams from around the world participate in the Global Game Jam and create games over the course of a weekend. Free and open to participants of all ages and skill levels, this event encourages both amatuer and professional game developers to work together to design and prototype games according to a theme. This year, there are over 400 sites around the world, with Saint Louis' event being held at the University of Missouri-Saint Louis starting at 5pm.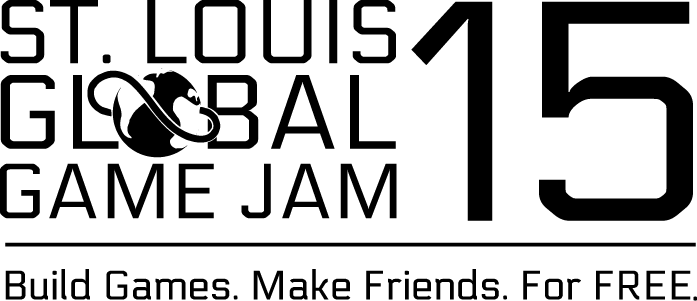 Saint Louis has a strong history of participation in the Global Game Jam. Last year, the Saint Louis site was one of the largest out of 448 across the globe, with nearly 200 registered participants creating 25 games. All of the games are available for download at stlgamejam.com.
Further information about the Global Game Jam can be found at globalgamejam.org, with information and registration for the Saint Louis site being found at stlgamejam.com. Participation in the event is free, but participants are required to bring their own equipment.