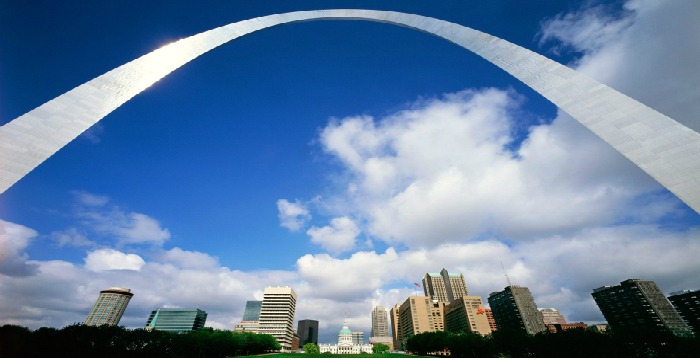 The St. Louis Arch Grants launched last year with the mission of bringing promising startups from across the globe to the St. Louis area. Out of more than 420 applicants in the inaugural competition, the Arch Grants committee selected 15 companies to each receive $50,000 in equity-free funding. This year's competition is set to kick off alongside the city's StartUp Connection on October 25th, and the organization is aiming to give even more startups a chance at the St. Louis fund the second time around.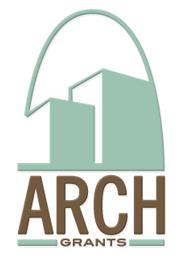 "Building on the success of the first competition round, Arch Grants is thrilled to announce the second annual opening of our international startup competition," said Arch Grants program associate Suzanne Barnes. "We awarded 15 grants in the first round and anticipate awarding at least 20 grants in 2013."
In addition to the $50,000 grant, participating startups will receive an array of pro bono services, including legal, accounting, marketing, and mentorship support. Startups who decide to remain in the St. Louis area following the year-long program are eligible to receive a follow-on grant of up to $100,000. Previous winners include IDC Projects, LaborVoices, and Techli.
According to the competition page, the Arch Grants program aims to grow the St. Louis entrepreneurial community by not only attracting companies to come for the duration of the program, but to remain in the city and continue to shape the future of the up-and-coming startup scene.
The initial application deadline for the 2013 competition will close on January of next year. After businesses have submitted an executive summary, Arch Grants plans to determine the finalists through 10 minute Q&A sessions in March, and will finally announce the winners the following month.
"We envision St. Louis as an innovation hub," said Barnes. "The support of the community has been tremendous and clearly now is the time for entrepreneurs to join St. Louis' budding entrepreneurial eco-system."
Keep your eye on the St. Louis Arch Grants website to find out more details about the upcoming competition later this month.
Image courtesy of St. Louis Energized