St. Louis-based Gremln has just hired a new Chief Technology Officer to join its growing team headquartered in the T-REx incubator downtown. This week Derek Guardiola assumed the role of CTO and has brought more than 13 years of experience in software design and development with him. Throughout the years Guardiola has worked with Fortune 500 companies to establish winning software development methodologies, in addition to creating Android-focused mobile companies of his own.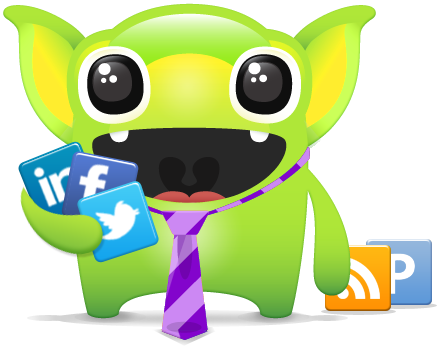 "Since I've joined the team here at Gremln, I've been focused on implementing new features and streamlining our processes," said Guardiola. "I'm working on both short-term and long-term goals related to system security, networking, and big data requirements.
Formerly known as Twaitter, Gremln allows users to manage all of their social media accounts and utilize analytics to schedule posts when their followers are most active. Gremln offers both free and premium services, scaling the number of profiles and depth of analytics depending on a company's needs.
Guardiola said that he plans to lead Gremln to becoming the number one choice for social media management over apps like HootSuite and Sprout Social. "My vision for Gremln is to utilize the large momentum of growth and scale the company, both domestically and abroad, to become an even stronger competitor," said Guardiola.
Earlier this month Gremln released new ROI tracking features in its Pro account, which runs at $49 monthly. The new feature enables a business to see the direct impact of its social media efforts and adjust marketing strategies accordingly.
The company received $50,000 in seed funding during its run in Capital Innovators' accelerator program last year. Gremln was selected one of the "Top 5 Twitter Applications for Business Users" by PC World and emerged as a finalist for the Shorty Awards in 2011.
Visit the company website to find out more about the St. Louis startup's social account management features and pricing plans.