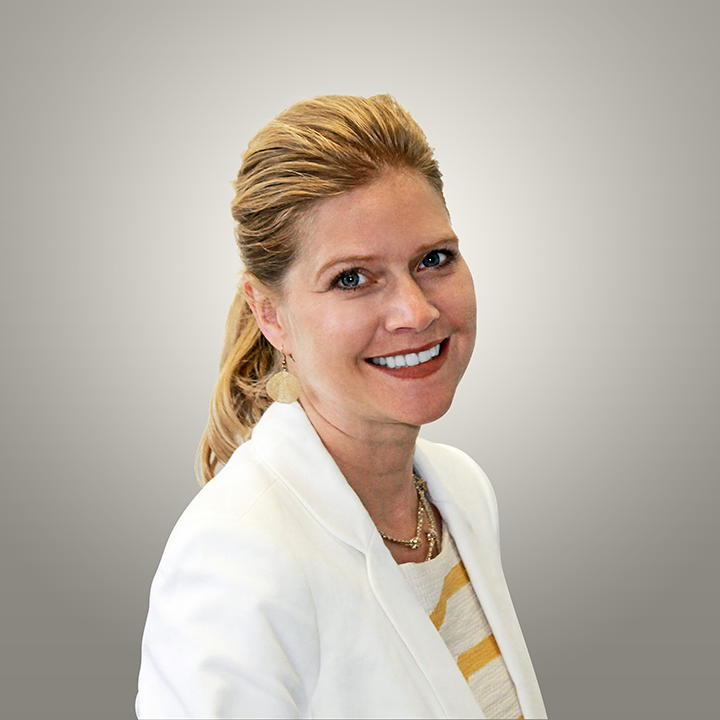 With the hiring of new Corporate Global Data Manager Annie Geile, St. Louis-based FoodEssentials has now successfully recruited two industry veterans into their organization from larger, more established businesses since September.  This is part of their growing strategy, hiring quality over quantity, and not scaling too quickly.
But what is it about this startup that entices corporate professionals to leave their large enterprise jobs?  Geile, the new VP of Data, is bringing 20 years of experience from St. Louis–based Sigma-Aldrich, a Life Science and High Technology company operating in 37 countries.  In September, it was John Leighton, who brought over 25 years of experience from Appistry.  While the life of a startup entrepreneur is unrelenting, it's also a culture full of energy, excitement, and a unified mission that everyone is working to achieve.
At FoodEssentials, their mission is to provide product information to consumers when they're making decisions.  With the right message to the right person at the right time, they're hopeful that product choice patterns will change for the better, truly making a difference in how people choose food. And right now, they offer the most accurate, up-to-date data in the industry, and they're still growing.
For Geile, she's excited about the possibilities.  "I know there is risk associated with this move, but it is worth it for the potential I see in FoodEssentials as a company and also in playing a part in enabling people to make better food choices," states Geile.  "I'm impressed with the early successes of the startup movement here in St. Louis. It's a wonderful thing for the city and I want to be a part of it."
She'll have her work cut out for her as FoodEssentials is picking up steam with their cutting edge data and technologies, powering product label analytics to consumers, manufacturers, retailers, and the government. "The immense amount of data FoodEssentials is creating requires a strong data platform leader to take us to the next level," said Anton Xavier, CEO of FoodEssentials.   "Annie has an impressive record of creating teams, strategies, and networks that will help us scale internally as well as with our international reach.  From Acquisition to Quality Assurance to Data Delivery, Annie's consistent success make her the right person to get us there."
The growth of the St. Louis startup scene is nothing short of impressive, and with it, the city is poised to attract even more entrepreneurs with incredible potential and business ideas. Geile is just one more example of a St. Louis startup attracting a corporate professional to leave the large enterprise behind, and it surely won't be the last either.