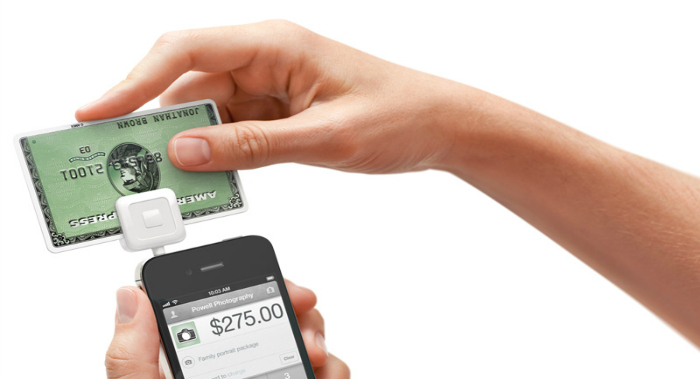 Square's beginnings were humble enough. After all, the idea for the mobile payments company came to CEO Jack Dorsey after his friend reportedly lost a $2,000 art sale because he could not accept credit cards. Now Square is valued at a whopping $3.25 billion according to AllThingsD after the company closed its latest $200 million round.
But what does this mean in the increasingly crowded mobile payments space? First, mobile payment companies don't have to worry about Apple raining on their parade. Although many have wished for a payment system that bypasses the current credit system, Apple's decision to not install a Near-Field Communications (NFC) chip in the iPhone 5 means that the credit card isn't going anywhere. Although Apple seemed to be uniquely suited to develop their own mobile payments system (as I have predicted in the past), Apple's exclusion of NFC capabilities is significant because it means that mobile payments systems have just been given a green light to innovate without worrying about Apple for the next few years at least.
Secondly, Square's valuation demonstrates investors' faith in the company's distribution model. In the past year, the number iPads using Square has grown significantly. A poll conducted by the National Retail Federation this year found that half of businesses polled plan to use a mobile device as a cash register within the next 12 to 18 months, compared with 6% that use them now. Since Square's debut, a range of businesses from global enterprises like Starbucks to sole proprietors have adopted Square's mobile payments system surprisingly fast. It's hard to go to a flea markets or art fair these days and find booth owners who take cash only. Most of them whip out an iPhone with a Square dongle to process purchases.
Investors in this round include Citi Ventures, Rizvi Traverse Management, and Starbucks. To date, the company has raised $341 million.
So what's next for Square? The company's expanding relationship with Starbucks will continue to grow into innovative payment solutions that can be launched in a global test market. In August, Dorsey hinted that Starbucks and Square many decide to experiment with geo-fencing and paying by name in the future. The sky truly is the limit for mobile payments, and we are just witnessing the beginning of a new era of mobile transactions.