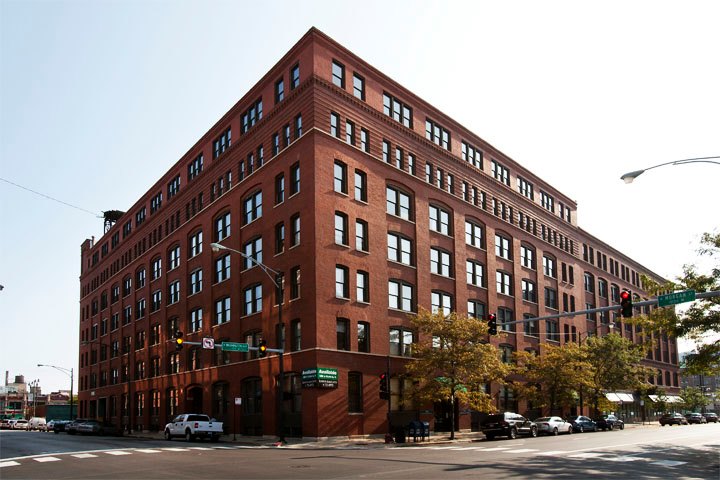 Coworking spaces come and go, but they are more likely to fizzle out because of ownership issues and logistics rather than demand. The demand remains high because telecommuting has never been more convenient. Thanks to the growth of high quality video conference and project management tools, the number of workers who inhabit the digital space from nine-to-five is growing. A new coworking space in Chicago called Onward Coworking is welcoming the growing numbers of Chicago workers who work alone or in small teams to come together at their location at 954 W Washington Blvd. Suite 500.
Located in an industrial West Loop loft space, Onward Coworking offers the standard coworkering amenities like an eight person conference room, two private phone rooms, and high speed Internet. Coworkers can choose a private office for $695 per month, a reserved desk for $395 per month, or a hot desk for $250 per month. All members must pay a $100 activation fee to get started.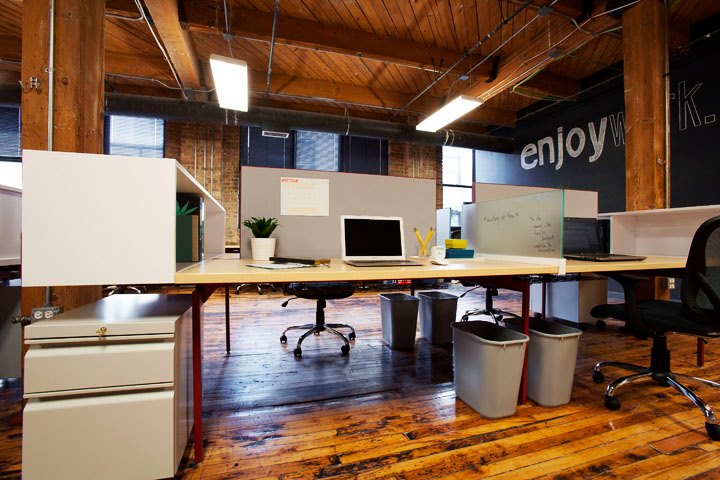 Onward Coworking was founded by Patrick Aylward and officially opened its doors on September 4 of this year. There are seven tenants in the space. "We are at about 15 – 20% capacity right now," said Aylward in a phone interview. The current tenants come from a variety of backgrounds, including consulting, law, financial planning, and even prop design.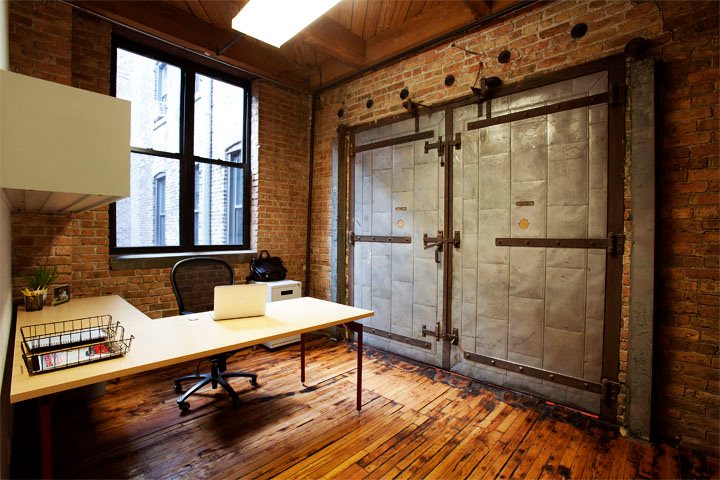 Aylward, who has a background in engineering, construction, and real estate, said that he was inspired to open Onward Coworking when he noticed that many of his friends were working as small business owners or as independent contractors. After securing private investment, Alyward got to work converting the cavernous space that already had all of the hallmarks of an urban, creative office into a working environment. The building's wood floors and exposed brick walls perfectly fit into a new trend in Chicago that Alyward calls the creative office space. "Companies who move out of their comfort zone of the Loop will find great office options that have less of a corporate feel," he continues.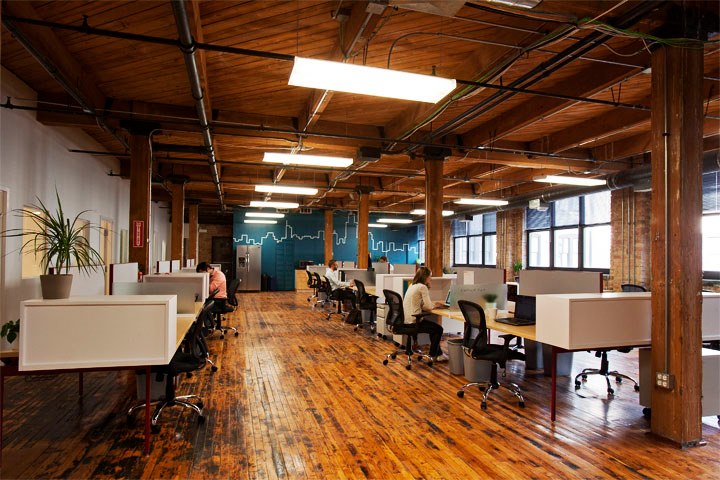 Although there are no consumer internet or high tech startups that call Onward Coworking home yet, Aylward welcomes entrepreneurs of all kinds to come and check out the space for potential rental. He is also currently talking to a few charities in the area about hosting events, but right now his focus is on creating a buzzing office full of entrepreneurs.
Onward Coworking is located two blocks from the new Morgan-Lake L stop served by the Pink and Green lines, and close to bus stops on the 8 Halsted or 20 Madison bus routes.