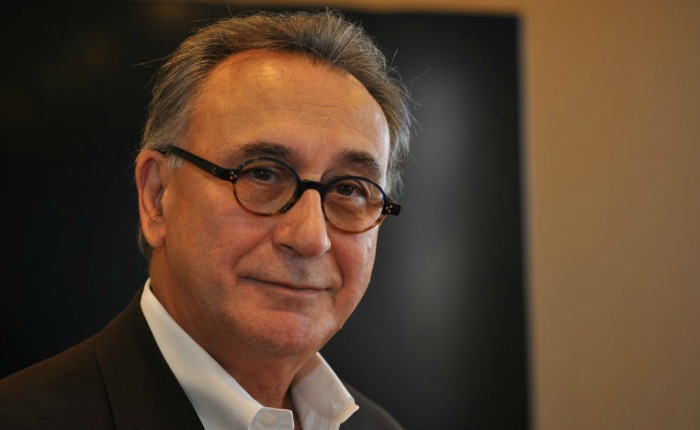 Florida-based big data and security company Red Lambda is going for a triple play. The company has positioned itself at the intersection of information security, big data, and business analytics since Red Lambda CTO Robert Bird came up with a more automated way to secure and manage a campus resident network of over 10,000 students while he was the Director of Network Services at the University of Florida in 2003. Now, Red Lambda's products span three growing market segments: grid computing, parallel streaming storage, and artificial intelligence.
Three years after Bird's success at the University, Bird and three colleagues received a National Science Foundation grant to develop an advanced anomaly detection algorithm based on unsupervised neural networks for real-time data clustering. This early work was the basis for Red Lambda's patent­-pending Neural Foam™, which applies grid computing power to analyze, classify, and visualize massive volumes of data on the ­fly.
Red Lambda redefined its product strategy in 2010, and made an integrated solution called MetaGrid the core of its offering. MetaGrid is a unique, software-based grid platform that unifies disparate point solutions such as SIEM, firewalls and IPS, tying them all together. The grid platform delivers the scale, speed and storage needed to make disparate solutions and silos of data work together, overcoming historic technology barriers to providing intelligence and automation within large network infrastructures.
Joining Bird in the executive lineup for the company are Bahram Yusefzadeh, Red Lambda's Executive Chairman & CEO and David Carter, CFO. Yusefzadeh is a serial entrepreneur with success working with the University of Florida and their Technology Transfer program. Yusefzadeh is also experienced in bringing other technology companies to the market, including Phoenix International, a global financial software company that led the industry's shift towards client/server computing in retail banking. He led to Phoenix International to a public offering.
To date, there has been approximately $22 million invested in Red Lambda from multiple sources, including owners, private equity, and strategic partners. Currently the company has two patents, and five more filings with the patent office pending.
Here is CTO Robert Bird discussing Red Lambda's technology:
Red Lambda is in the heart of Florida's high-tech corridor, providing the company with access to a wide range of resources, as well as a highly skilled workforce. Florida's technology corridor consists of hundreds of high-­tech companies, research institutions, and industry organizations that have created clusters of innovation in a wide range of disciplines including IT, life sciences/medical technology, microelectronics and nanotech, modeling and simulation, and finally aviation/aerospace. Red Lambda's executives have found that Florida's high-tech corridor is the perfect place to nurture their business.
And boy, is it growing. Red Lambda has big plans for the future. The company's management team believes that the company will capture between .5 percent and 1 percent of the global cybersecurity market over the next three years, which is expected to reach at least $220 billion during this time period.