This year the law offices of Polsinelli Shughart have joined forces with Presence Healthcare to participate in WGN's annual holiday toy drive. For the past decade, WGN has been working with Chicago businesses to bring toys to the city's children in need during the holiday season.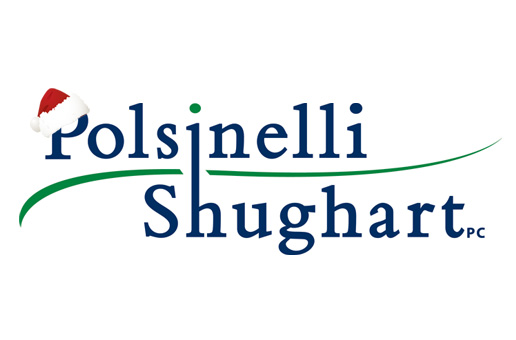 In its first year, the law office has set a goal to contribute 250 presents to the drive, which will be dispersed to children by the Julian D. King Gift Foundation at an event on Christmas Eve. Last year the WGN toy drive contributed more than 25,000 gifts to the charitable foundation, which was started in 2011 by Chicago-native singer/actress Jennifer Hudson and her sister, Julia.
Polsinelli has partnered with Presence Healthcare in order to provide a more accessible drop off location for donations this holiday season. According to the company, a wide variety of items have been making their way into the donation box, including dolls, books, cars, and electronic toys.
"We are so pleased to be a part of this program this holiday season," said Anthony Nasharr, managing director of Polsinelli's Chicago office. "Giving back this way helps us all feel the holiday spirit a little bit more."
If the law office reaches its first year goal, Nasharr plans to deliver the presents sporting a beard and santa hat during an appearance on the WGN Morning News on December 19th.
Other organizations participating in this year's toy drive include Abt Electronics, The Hair Cuttery, and Chicago Cubs Charities. Visit WGNTV.com to find out where you can bring a gift to give back this holiday season.