Excelerate Labs, a Chicago-based startup accelerator, has gone global this year with its selection of 10 startups to participate in its summer program. The accelerator recently relocated to a 50,000 square foot digital startup-centric office at 1871 –  a downtown community based on the innovative principals that rebuilt the city after the Great Chicago Fire of the same year.
In a press release today the company revealed the 10 startups that it will back during this summer's program, which has been directly funding selected fledgling companies over the past two years. The startups will travel from various regions across the United States to participate in the program, and even include international companies based out of India and France.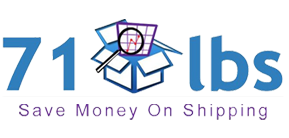 71 lbs is a company that's looking out for the customer end of online commerce. After decades in the shipping business, this startup is looking to make sure you get compensation for any late packages delivered to you. The service checks your shipments to find any possible money-back-guarantees that could be awarded upon a late delivery, and compensates you when or if a claim is available for them to file. 71 lbs says explicitly that it only gets paid when you do.

Cureeo aims to be any artwork enthusiasts main source for cross-country collections by their favorite artists. Currently users can search by both style and method of production. The service calls itself "match.com but for rare and collectible artwork."
Fibroblast is a service unsurprisingly focused on healthcare, taking its name from a kind of cell specific to healing wounds. The company allows its users to access a cloud-based healthcare calendar, which gives them the ability to self-schedule appointments and additionally provides doctors with analytical tools to help them better serve their patients.

frintit touts itself as "the adsense of direct mail." The company's website is currently running a launch countdown, though Excelerate Labs' press release says that the company uses "a combination of web and mobile data, frintit offers everyone from small business owners to large corporations a direct mail platform to reach the right customer."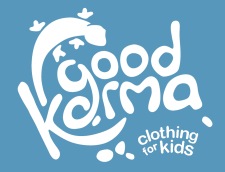 Good Karma Clothing For Kids offers a subscription-based service that will deliver clothes to new parents as their child grows. The company recognizes the busy lifestyle of new parents, and hopes to remove the additional hassle of clothes shopping for newborns by delivering requested, environmentally-washed garments straight to the front door.
Lasso aims to bring social network friends closer together in the real world. The company is described as "a new service hailing from an uncharted land where friends freely gather with the whip of a hand, where plans manifest in a couple of clicks so friends can greet faces and not profile pictures."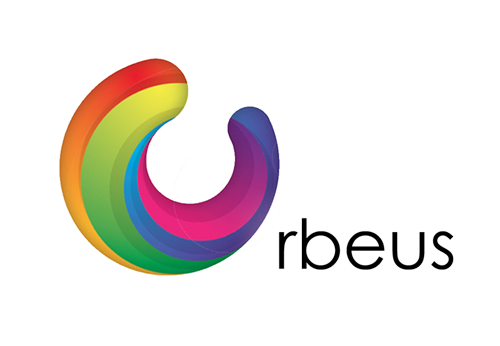 Orbeus is detailed in the press release as "an advanced computer visual recognition engine that enables computers to perform face detection and recognition, logo and product recognition, optical character recognition, and scene understanding." The company's homepage is currently allowing interested parties to sign up for more information that will be released this Fall.
Pictarine wants to centralize your social network photos in one place, letting you share and organize your photos in a across all networks in a handy timeline view.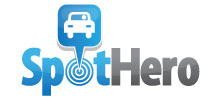 SpotHero touts itself as an "Orbitz for parking spots." The service allows you to reserve a parking spot ahead of time online so you don't have to sweat finding one once you get to your destination. SpotHero can save its users up to 80 percent on parking in Chicago.

Whimseybox is a new online crafting community. The company lets users upload and share crafting ideas, and additionally mails its subscribed users a crafting  kit each month full of samples they can work with.
Excelerate Labs is led by Troy Henikoff, founder of SurePayroll, and Sam Yagan, who helped create companies like OkCupid and SparkNotes. The accelerator will run from May 29th until the end of August, when the participating startups will hold a demo day in Chicago.