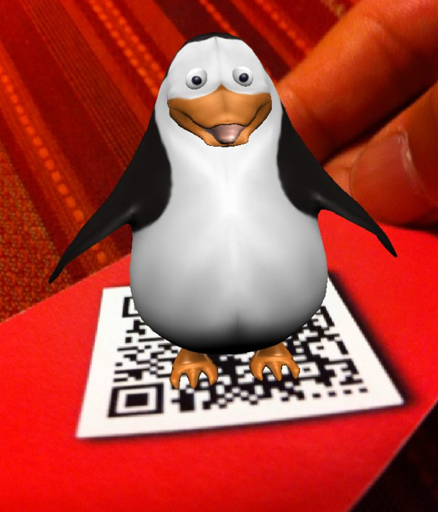 Last week I wrote a post about QR codes and challenged nay-sayers to get more creative with their marketing campaigns. This week, I'm introducing techli readers to the Los Angeles-based company daqri. Daqri is a mobile publishing platform that is using QR codes to bring relevance back to print media. But these aren't your ordinary QR codes.
To refresh, a QR code is a two-dimensional barcode that is read by smartphones (or QR readers). They are most commonly used to take a piece of information from a poster, for example, and store it on your mobile phone. This information is static, meaning that it cannot change. Changing your marketing campaign means creating an entirely new QR code. At least that's what it used to be. Daqri has built a user-friendly backend that enables users to create dynamic QR codes.
Not only can the QR code change easily and often, but you can assign more than one destination to a single code. For example, I can add a link to my LinkedIn profile, Twitter account, and writing samples. Whoever scans my code will be brought to a mobile page with different buttons representing my information.
Another key feature that I think business owners will love is daqri's GPS and time functions. For example, retailers can assign time sensitive data to their QR code and depending on where and when it is scanned, different content will appear.
But perhaps the biggest draw of daqri's technology is their implementation of augmented reality (AR). Users can create customized daqri QR codes and populate them with 3D AR content without writing a single line of code.
http://www.youtube.com/watch?v=huiBL2VFcqw
Earlier this year, daqri partnered with Goldilocks, a premier bakery company in Los Angeles, and launched Magical Augmented Reality Cakes for Mother's Day. A QR code was made out of chocolate and placed on top of the cake. Moms with an iPhone or iPad were able to scan the code and view the AR animation. Choices included teddy bears with hearts and blossoming flowers. Sales increased 40 percent this Mother's Day compared to 2010.
On top of all that, daqri offers robust analytics for engagement for all campaigns, including print.
I had the chance to ask Brian Mullins, daqri's CEO, a few questions about his technology, as well has his thoughts on QR codes and Los Angeles as a home to start-ups.
What was the idea behind Daqri?
The idea behind daqri is to give as many people as possible the ability to create Augmented Reality.  We focus on the tools that make that easy for anyone and the technology to deliver the experiences.
QR codes are obviously not dead, but how does Daqri plan to adapt when NFC hits critical mass? Do you believe QR codes will still be as powerful as they are today?
We agree that they are not dead, in fact they are on a bit of a meteoric rise right now.  But we also plan ahead, so in addition to supporting QR codes and MSTag, we also support discovery of daqri AR through NFC.  Not many handsets support it today, but we are ready if it does take off.  We are also looking down the road to technologies like image search, that will allow us to discover opportunities for AR in all new ways.
What can we expect to see from daqri in the next six months?
We're working on some really cool new ways for people to personalize the medium of AR, and for people to make their own content.  We think the only way for it to really take off is for there to be enough ways for people to personalize the medium.  We are also looking forward to the next generation of hardware enabling us to deliver much more immersive experiences and extend AR into more and more places.
What advantages do you think Los Angeles offers other start-ups?
Content.  AR is a content driven medium, and being right here where some of the most exciting content is made gives us a leg up on the competition.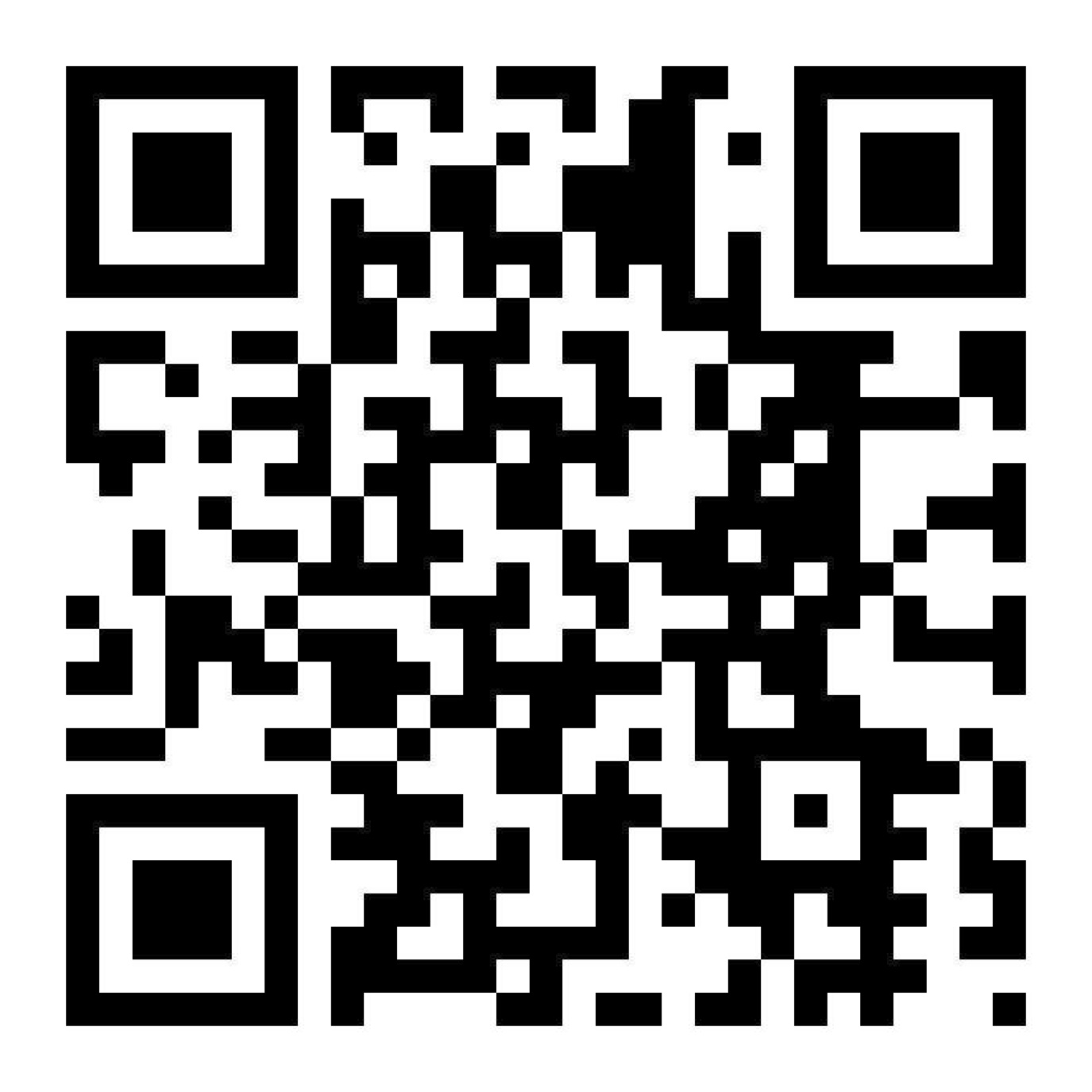 What advice can you share with other aspiring start-ups?
Its worth it as long as you enjoy what you are doing.  If you don't enjoy it, getting money isn't going to make it better, it will just let you not enjoy it for longer.
For those interested in trying out daqri, they can email [email protected] for an invite to their beta. Daqri's blog offers more information (including videos).
Daqri currently has an iPhone and Android app that is available in their respective app stores.