A wardrobe app conceived by students at Chicago's Whitney M. Young Magnet High School has become a finalist in the World Series of Innovation. The contest is presented by Microsoft and organized by the Network for Teaching and Entrepreneurship (NFTE), whose Chicago branch has been informing more than 13,500 young students about the advantages of entrepreneurship since 2003.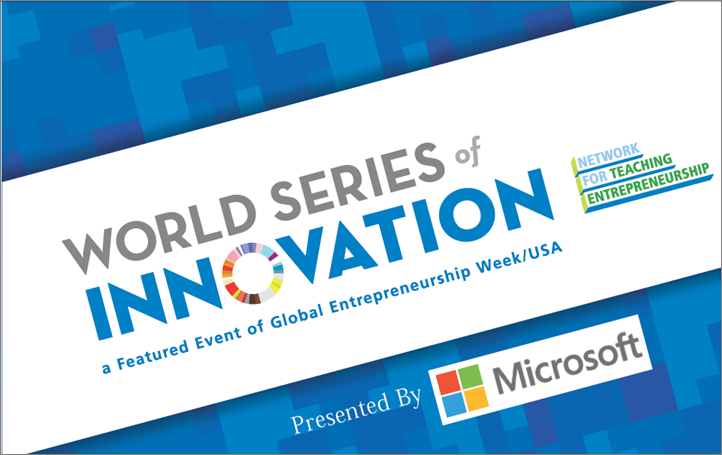 The app idea, called Furie, has emerged as a finalist in the Innovative Fashion Marketing category, which tasks entrants to create an app that helps consumers interact with their favorite brands. Users can enter a list of brands and celebrities whose fashion they admire most, and instantly find out the stores nearby that have the items for the best price. On top of keeping users updates on fashion trends, Furie has a virtual changing room that can display an item on the user to see what it would look like in real life, and features online ordering directly within the app.
According to the entry page, Furie is targeted at young, trendy, social-media conscious users who are constantly on the prowl for the latest fashion trends. "No other service makes fashion customization unique to an individual based off their favorite fashion icons," reads the pitch page. "No longer will people have to hunt down specific jackets or shoes their favorite musician is wearing when they will be able to find and order right from their couch with the push of a button."
Other entrants in the Innovative Fashion Marketing category include Trendfriend, a feedback network for designers to share their creations, and Virtual Closet, a personal clothing inventory app that can build outfits options based on the current weather forecast.
Each category will be decided by a panel of judges and popular vote, offering a $2,000 venture grant for the winning team and $500 prize money for their school. Anyone 13 years or older can cast their vote in each of the six categories leading up to the end of the Global Entrepreneurship Week on November 18th. Visit the World Series of Innovation website to help jumpstart the next generation of entrepreneurs.