This month the Chicagoland Entrepreneurial Center (CEC) is holding its fifth annual Momentum Awards Dinner, and to make sure smaller businesses have a shot at attending the prestigious event, the CEC is giving away two free tickets for the evening in a voting contest this month. At a $1,600 value, the giveaway will provide up-and-coming startups the opportunity to rub shoulders with some of Chicago's biggest innovators.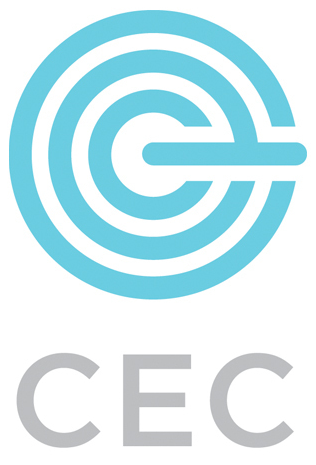 The 2012 event is scheduled for the evening of October 24th, featuring a reception and dinner in which the winner of this year's Merrick Momentum Award will be announced. This year's finalists are online payment company Braintree, big data analysis service Narrative Science, and Chicago's men's fashion startup Trunk Club. Over the past five years, the Merrick Momentum Award has been given to Chicago companies that have proven their product through rapid growth and demonstrate potential for accelerated growth into the future.
"It's a night where leaders from the business, civic, and education sectors come together with successful entrepreneurs and the next generation of breakout startup companies to celebrate the growth of ideas in this city and the recognition that Chicago can compete with either coast and the rest of the world," wrote CEC president and CEO Kevin Willer.
Previous winners of the Momentum Award include Eved, GrubHub, and Sittercity. Last year's dinner attracted more than 900 entrepreneurs from the Chicago business community, and pulled in over $1 million in ticket sales.
Chicago startups making an annual revenue of less than $250,000 are eligible to be nominated to win tickets for the upcoming event. Voting will take place until the 22nd, when the CEC will announce the lucky startup to attend the dinner and award ceremony at the Harris Theater in downtown Chicago.
Qualifying companies can use the nomination page to put themselves in the running, which will close at the end of the day on the 9th. Head to the Momentum Awards homepage to find out more about the startup competition and the October 24th award event.