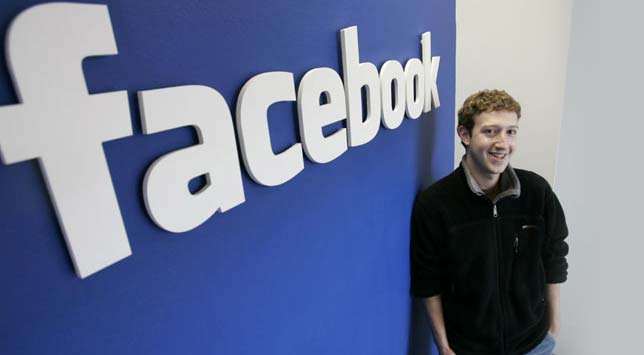 Facebook has filed the preliminary prospectus for the social network's much-anticipated initial public offering (IPO) today.
Just as we expected, the company is seeking to raise $5 billion. Meaning that only eight-years after its Harvard-dorm room inception, Facebook' could make be on the biggest tech IPOs in history.
Morgan Stanley is named as the lead underwriter with J.P. Morgan and Goldman Sachs taking secondary positions.
Excited investors can expect shares to hit the market in May.
Read the full S-1 filing here.