Personal and business cloud storage service Box announced this week that it has raised a staggering $125 million in funding to "change the enterprise." The round was led by global growth equity firm General Atlantic, and brings Gary Reiner, former CIO of General Electric and operating partner at the firm to Box's board of directors.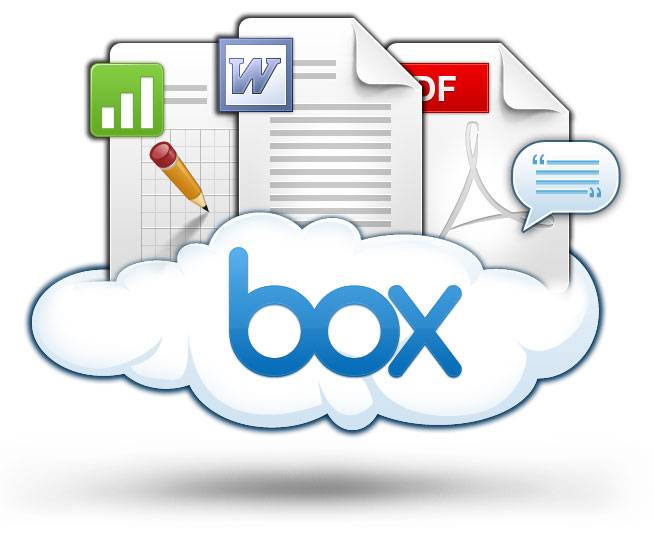 Box offers file storage in the cloud up to 5 GB for free personal accounts, and additionally provides higher capacity paid personal, business, and even unlimited enterprise storage solutions. The company estimates that more than 90 percent of Fortune 500 companies are currently using Box to manage file sharing in the cloud.
"The speed of change and disruption in this industry has never been faster, the competition has never been fiercer, and we've never been more excited about what's ahead," said Box co-founder and CEO Aaron Levie, who began the company back in 2005. "Now, years later, we're truly realizing just how vast and and important the market is for helping businesses of all sizes to manage information and collaboration in the cloud."
The company plans to use the recent investment to improve its cloud storage infrastructure, software, and user experience, as well as adding support for every major mobile platform. Levie called the company's expansion into Europe last month "just the start" for its plans to offer cloud storage services across the globe. According to Levie, nearly 20 percent of the company's revenue comes from clients outside of the United States, and the latest investment round will help the company continue to grow in the global market.
"If Microsoft's vision was to 'put a computer on every desk and in every home,' then the vision of Box (and the post-PC movement more broadly) is to get the right information into every individual's hands," said Levie.
Previous investments in the cloud storage service total nearly $160 million, with last October's round of fundraising pulling in $81 million from big-name investors like Andreessen Horowitz and Meritech Capital. Be sure to check out the company's website to find out more about its tiered pricing plans, or follow the Box blog to get updates on the rapidly expanding future of cloud storage.