This holiday season Chicago virtual conferencing and community startup BigMarker has begun offering free lifetime support for new communities created during the month of December. BigMarker enables users to connect around the globe by creating public or private online communities focused around whatever topic they choose.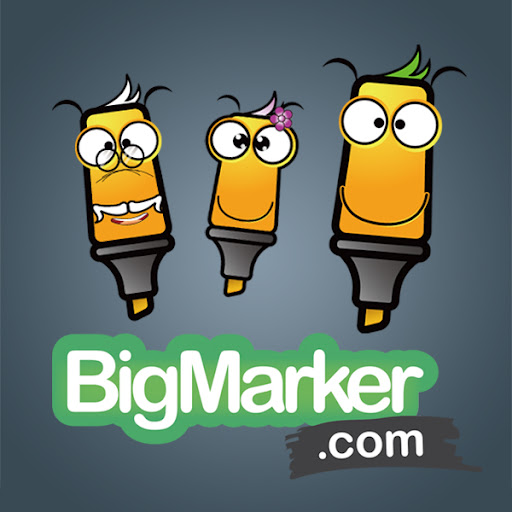 Normally priced between $9 and $99 each month, BigMarker communities created during the holidays, no matter what size, will remain free for life. A BigMarker society, which is the biggest of all the packages, is capable of handling 500 members and allows for up to 100 GB of online storage. Once you sign up and create your community there are no monthly fees. That community is free for you to use. Forever.
Why would BigMarker do something so generous? Could it be that the team has become infected with the holiday spirit, and has decided to express their newfound madness through overwhelming feats of charity? According to BigMarker COO Justin Brown, the promotion is simply the company's way of saying thank you to its ever-growing userbase.
"Over the past year, we've seen some really amazing groups do more online by creating BigMarker Communities. From virtual classes saving the day during floods, to civil bi-partisan discussions leading up to the election, to connecting family members who couldn't attend a wedding, we have been amazed by all the creative ways people have used BigMarker," said Brown. "To celebrate this, our homepage now showcases these live events and the Communities that host them. Through the end of the year, we want to say thank you to the members of our community by making new BigMarker Communities free for life."
Even if you're not sure what you're going to do with it, it's probably not a bad idea to snag one while the deal is still hot. They're practically giving these things away! Actually, they are. They're definitely just giving them away.
Head over to BigMarker.com to start your own online community about creative writing or Pokémon or wrestlers from the 90s. We're pretty sure you'll be able to find a use for it.