What's your favorite tool or platform for hosting live video (e.g. webinars, interviews, events, etc.) and why?
The following answers are provided by the Young Entrepreneur Council (YEC), an invite-only organization comprised of the world's most promising young entrepreneurs. In partnership with Citi, the YEC recently launched #StartupLab, a free virtual mentorship program that helps millions of entrepreneurs start and grow businesses via live video chats, an expert content library and email lessons.
1. ON24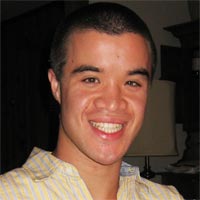 ON24 offers webinar and meeting options and online presentations, as well. It's a scaleable service that is good for businesses both large and small, and a free trial version is available.
– Andrew Schrage, Money Crashers Personal Finance
2. Google+ Hangouts


Using Google+ Hangouts to host virtual meetings can transform communicating from a challenge to an easy task. You can virtually meet face to face with your clients or remote employees. This tool also provides chat via text and the ability to share your screen to present your work, display a slideshow or collaborate on a Google document. You can also record the session for review later.
– Phil Laboon, Eyeflow Internet Marketing
3. AnyMeeting

AnyMeeting is the highest quality free webinar service out there. There's no bulky software, no crazy login credentials and no personal social networks needed.
4. Skype

For video interviews, Skype is my program of choice. It is user friendly, easily accessible, provides good call quality and allows for video chat with smartphone users.
5. GoToMeeting

When I host webinars, I connect with GoToMeeting. This high-quality, affordable platform has been an essential tool. The platform allows me to visually connect with multiple people simultaneously. I can also chat publicly or privately with a specific participant.
– Dave Kerpen, Likeable Local and Likeable Media
6. Glance

We found that GoToMeeting was clumsy for some of our customers, and they had to download something. Glance is faster and easier, plus it has a native Salesforce app, which we use to track metrics. We use it for quick tease demos, as well as full Web meetings.
– Sam Saxton, Salter Spiral Stair and Mylen Stairs
7. Join.me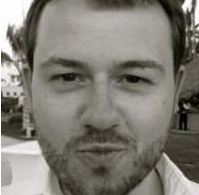 We use join.me because it's super easy to use for anyone with Internet access. It makes group meetings or screen sharing seamless and easy.