Startups have aggressively taken to leveraging Artificial Intelligence and Machine Learning algorithms to aid and abet prominent industry players in analyzing, predicting and automating within today's enterprise turf.
Organizations have lately been observed to collect and analyze information more than ever before, relying heavily on AI in accurately forecasting end-user behavior, building idiosyncratic solutions and mechanizing repetitive procedures.
Inside the rapidly developing sphere of AI, enterprise AI especially has exhibited immense promise with its emergence as one of highly funded categories. Startups in this particular domain provide exclusive services varying from automated information collection to real-time data analysis, research and synthesis.
Here we present 6 noteworthy early-stage startups that effectively leverage AI to efficiently serve the enterprise.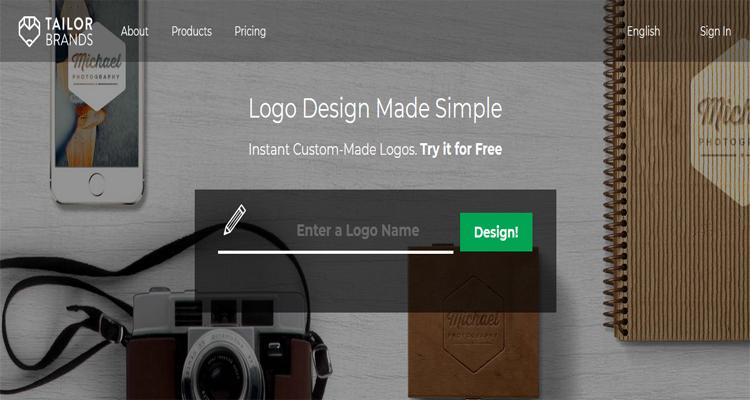 Founded in the year 2014 by Nadav Shatz and Yali Saar, Tailor Brands, headquartered in New York, makes profound use of Artificial Intelligence to create company brands and logos. Tailor Brands has adopted a quintessential ethos identical to that of design marketplaces and principally targetted non-designers with an AI empowered platform that executes and completes the branding and logo designing tasks for them.
Nevertheless, Tailor Brands has one vital distinction in fabricating logos by AI algorithm integrated robots. Tailor Brands, against that backdrop, has embarked upon teaching computers the process of creating logos, writing copies, formulating landing pages, and alsoplanning an all-embracing social media strategy.
The company which has its offices in New York City and Tel Aviv incorporates AI to generate an exciting assemblage of design options that can be put on the company websites, business cards, letterheads, etc., by asking only a few questions to its clients that include the company's name, tagline, business goals and style preferences.
The estimated disclosed funding of the company is close to $20.6 million. The chief investors of Tailor Brands are Pitango Venture Capital Growth Fund, Armat Group, Disruptive Technologies and Mangrove Capital Partners.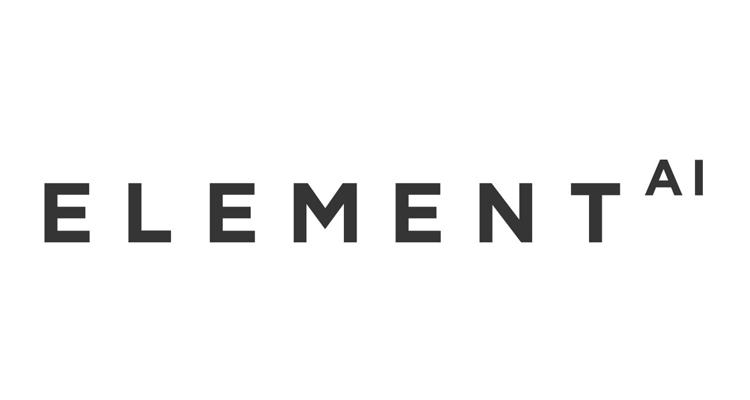 Element AI has leveraged Artificial Intelligence and Machine Learning research towards the creation of bespoke, custom-built business applications, aiding to introduce and incorporate AI solutions in robust partnership with big corporate houses and research institutions.
The tailor-made application programming interfaces (APIs) of Element AI extend numerous purposeful advantages immediately to users, without the interruptions of prolonged integration phases. Element AI is headquartered in Montreal, Canada with a disclosed funding of $102 million.
Intel Capital, Data Collective, Microsoft Ventures, Tencent Holdings are the select investors of Element AI. composed of a cutting-edge research lab connected uniquely to the best global academic ecosystems, the company's executive team includes Dr. Yoshua Bengio whose is a pioneer in the domain of deep learning.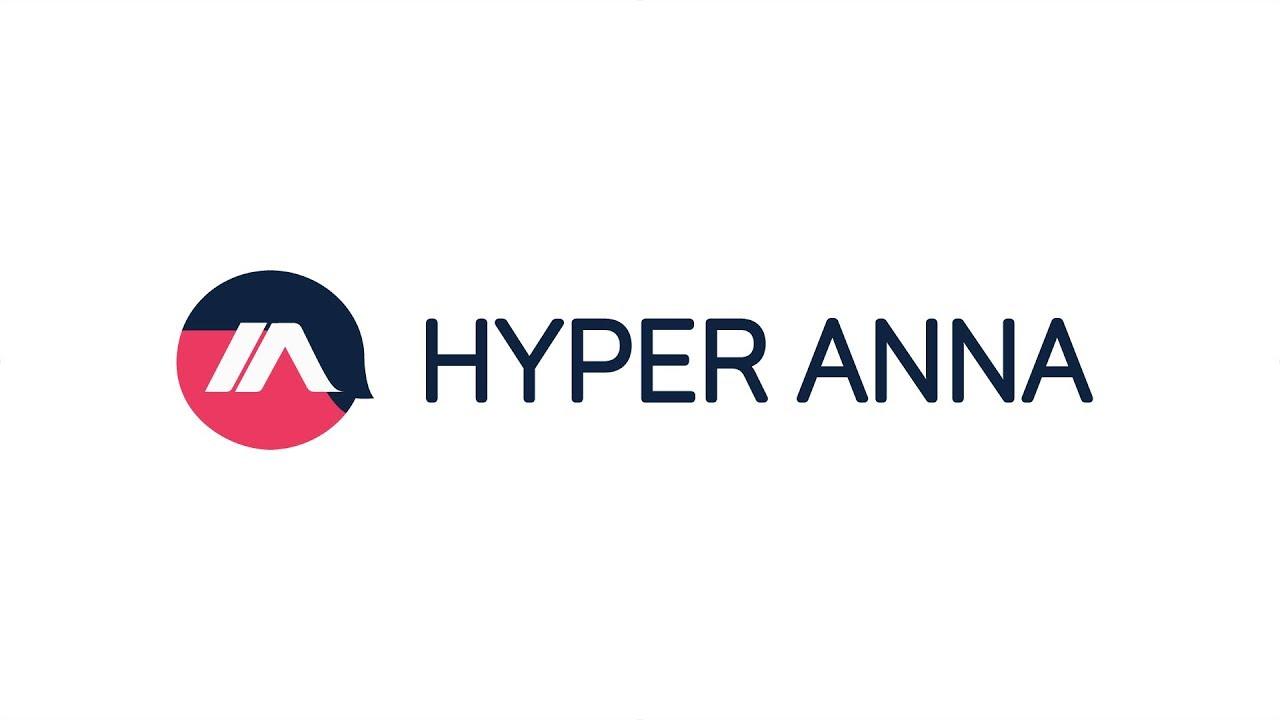 Hyper Anna deals with providing a virtual data analyst that holds a powerful sway over Artificial Intelligence to offer valuable insights to numerous financial services companies as soon as or whenever required.
The startup's innovative predictive tools have been utilized in a comprehensive manner for business development, revenue forecasting, supply chain management and expense management among other sundry applications.
Hyper Anna, which is headquartered in Sydney, Australia with a disclosed funding of $13.7 million, after winning the prestigious Westpac 200 Businesses of Tomorrow 2017 recognition, looks forward to expanding its feathers to the US and Asia in the near future. AirTree Ventures, Reinventure, Sequoia Capital China and Insurance Australia Group are the select investors of Hyper Anna.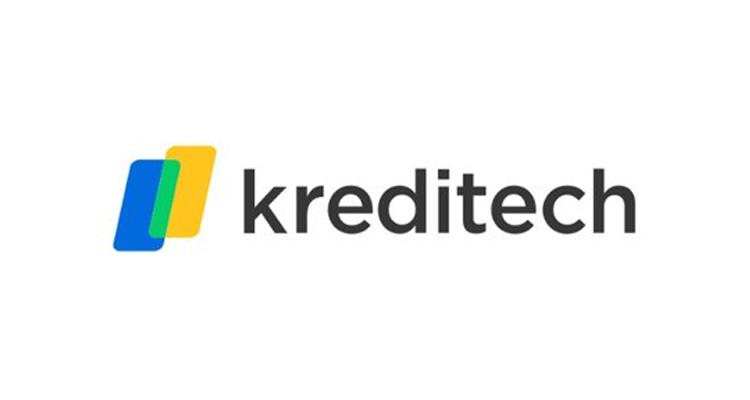 With a disclosed funding $497.3 million, from select investors like Peter Thiel, Amadeus Capital Partners, Blumberg Capital, Rakuten Capital and PayU, to name a few, this well-known German startup, founded in the year 2012, has leveraged and developed Artificial Intelligence and Machine Learning algorithms that employ the customer's browsing data and social media actions to ascertain their creditworthiness.
Kreditech engages in providing funds as credits to clients with minimal or absolutely no credit history. The company's proprietary algorithm tracks up to a maximum of 20,000 data points for each application and determines the customer's credit score in a minute's time. Kreditech, in the commercial segregate, offers its avant-garde technology and services for white labeling to their banks in partnership with different financial corporates and institutions, for providing distinctive point-of-sale loans.
The company's service for diverse consumer-oriented credit products is presently accessible in Mexico, Poland, Spain, Russia, India and the Czech Republic.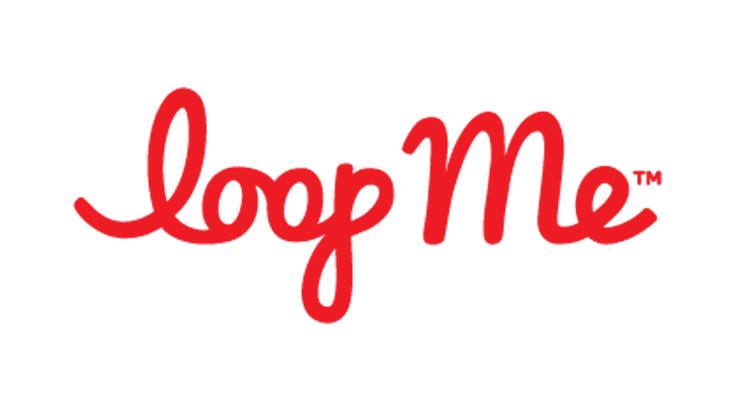 Founded in 2012, LoopMe, endowed with its pioneering mobile video advertising platform encompassing Artificial Intelligence and mobile data, delivers exceptional brand marketing to raise gainful results for its customers.
LoopMe's state-of-the-art design platform ameliorates mobile-friendly advertising for advertisers, their publishers and their end-users. They offer winsome ad formats that enhance the end-user experience while driving the finest standards of performance and outcomes. The company is headquartered in London, UK and has offices spread all across the world including New York and Singapore.
With a total disclosed funding of $20.50 million from leading investors like Harbert European Growth Capital, Holzbrinck Ventures, Open Ocean Capital and Impulse VC, LoopMe supports extensive world-wide growth and continual investments in the realm of Artificial Intelligence technology.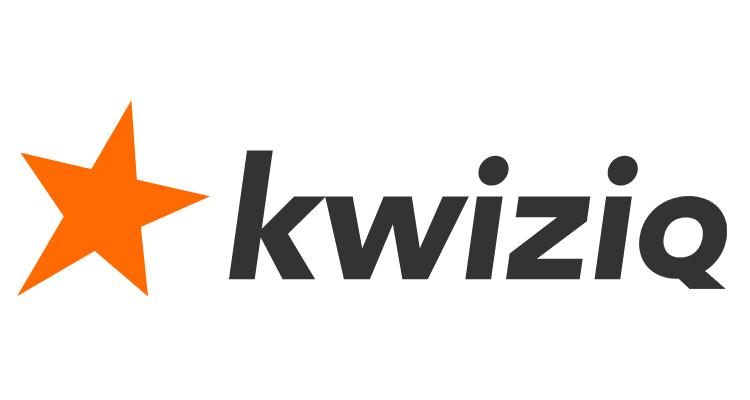 Kwiziq offers Artificial Intelligence based coaching and mentoring in the garb of a personalized and intelligent quiz-based learning experience for students as per their individual requirements. Students are imparted regular training based on micro quizzes that are subsequently converted into elaborate "brainmaps" that render customized instructions for consistent evolution and improvement.
Headquartered in London, UK and founded in the year 2008, with the primary Angel Investor Wendy Tan-White, LoopMe has managed to raise £200,000 ($258,319) through Crowdcube in equity crowdfunding in August 2015. This investment was mainly aimed to devise and launch an upgraded product, a virtual teacher named KwizBot.
Kwiziq in December 2016 garnered a further investment of £110,000 ($142,075) from its current investors. The AI bot of Kwiziq acquires an in-depth understanding of a particular student's capacity of knowledge acquisition and then proffers a tailored guidance to rectify their mistakes and improve their aptitude and abilities in those areas where they exhibit deprivation.
Teachers are apprised of the progress made by their students in certain areas of their strengths and weaknesses, with the help of detailed reports. The teachers hence customize the education plans to complement the needs of the students.