Medical technology is booming more than ever before thanks to the emphasis on mobile, tablet, and patient-centered technologies. Recognizing the potential for a healthcare innovation boom, Rock Health formed one of the seed accelerator for digital health startups. With a team of advisers that includes Michael Abbott from Kleiner Perkins Caufield & Byers and Linda Avey from Curious, Rock Health exemplifies the interest in changing the healthcare industry from the bottom up.
There are so many medical technology startups to get excited about right now that it's hard to choose just a few to spotlight. I've chosen 5 that have the potential to make the biggest impact on lives around the world. 2 of the 5 are graduates of the inaugural class of Rock Health. Check them out: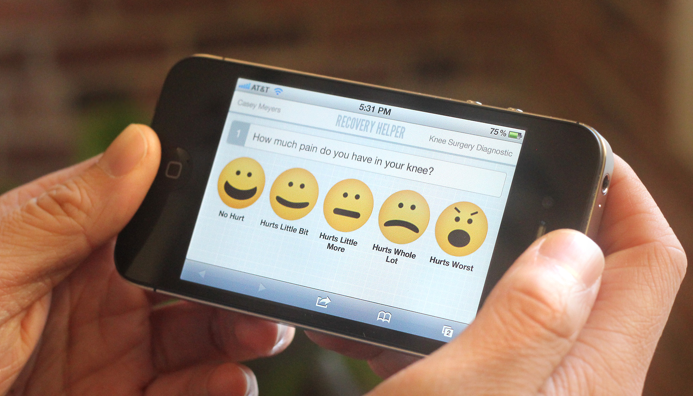 What it is: Pipette is a remote health monitoring platform that empoweres patients to take control of their aftercare while helping physicians monitor their patients' progress. Pipette's technology is available to patients that own smartphones, SMS-enabled mobile phones, computers, and tablets.
How it will change healthcare: Pipette's mission is to decrease readmission rates after patients are discharged from medical care. Pipette allows physicians to keep patients engaged throughout the recovery period while providing them insights that identify high risk patients.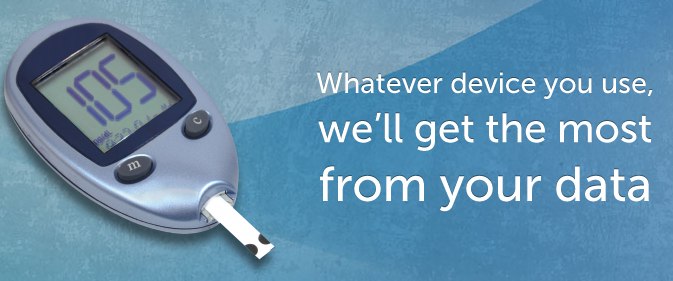 What it is: Sweetspot converts data from diabetes management devices like glucometers and insulin pumps into useful information like alerts, visualizations, actionable insights and comprehensive reports instantly.
How it will change healthcare: Diabetics are familiar with using devices to manage insulin levels. Sweetspot's market opportunity is a vertical play. They provide data about individual patients to their providers in real-time, and they provide researchers with access to data for large patient populations. Access to this massive amount of data could potentially lead to advances in diabetes treatment.
MicroCHIPS implanted drug delivery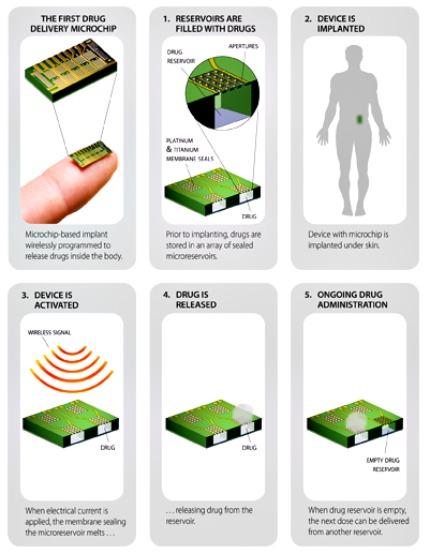 What it is: MicroCHIPS makes a wirelessly controlled microchip that delivers medication while implanted under the skin.
How it will change healthcare: High rates of noncompliance when it comes to taking pills and injections are a big problem for patients who must take regular doses of their medications. The implanted microchip delivers medication to the patient effortlessly, thereby solving the noncompliance issue. The chip is still in trial stage. Researchers estimate that it could be a few years before the device is ready for FDA approval. If further testing is successful, the MicroCHIPS device could make remembering to take your pills a thing of the past.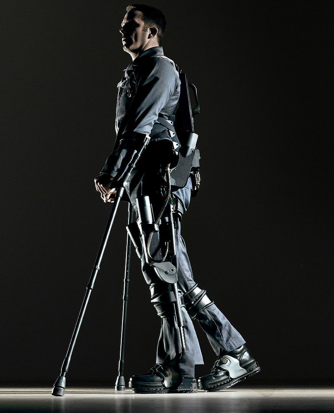 What it is: Ekso Bionics has developed a battery powered exoskeleton for paraplegics that allows them to stand and walk. The exoskeleton is worn over clothing, and weighs 45 lbs.
How it will change healthcare: Ekso Bionics has partnered with rehab centers for a ten-month study to see how the exoskeleton can be used by patients who cannot walk. The company was recently cleared by the FDA to start acquiring customers, and the company sold the first device to the Craig Hospital in Denver, CO.
The medical technology space is going to explode in the next few years as patients and physicians have more access to patient-centered technology. I have no doubt that for these 5 companies featured, their new products will change many lives in a meaningful way.
Cake Health
What it is: Cake Health makes it easy to understand and manage healthcare costs. Cake Health helps you see where your money is going, and it can help you identify ways to save money. By importing your health insurance information, Cake Health helps you effectively organize your medical payment documentation. Learn more about CakeHealth
How it will change healthcare: If you've ever received those annoying "non-bills" after you've been to see your doctor, or if you've ever been hit with a huge mysterious charge for something tha tyou thought your insurance covered, then you immediately see the value of Cake Health.