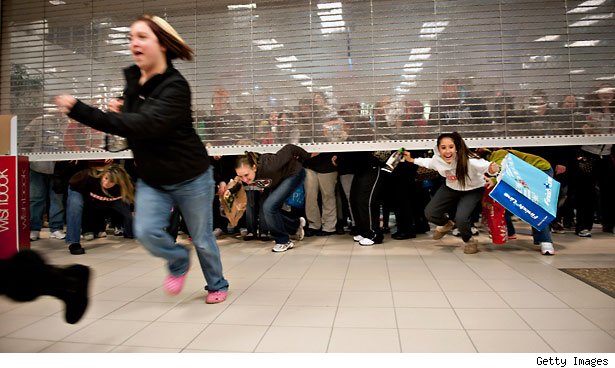 If this Black Friday shopping action shot doesn't give you the heebie-jeebies, than we don't know what will. For some of you, this image probably evokes a rush of anxiety that echoes deep in the pit of your stomach, while your head screams: "Catch that woman! Don't let her get to the TV section before you!". For others, your anxiety about this image may be based in opposition to American consumerist culture. No matter what side of the fence you stand on, no one can deny that Black Friday is a major economic indicator for the retail industry.
If you do decide to go out and shop this weekend, you've likely missed out on the tent cities outside of Target, but you will still probably go to battle with throngs of shoppers who are hoping to scoop up their share of weekend-long deals that many retailers are offering.
Here are four St. Louis startups making products that can help you bring a little bit more sanity back into your life.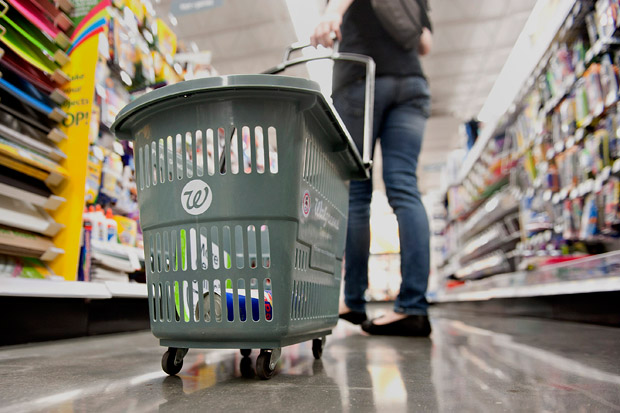 Image credit: Bloomberg
aisle411 helps brands, retailers, and publishers monetize by leveraging indoor location data and searchable indoor maps. Want to know the fastest route to the sale electronics? aisle411 has your back. aisle411 customers like Walgreens are allowing customers to create a shopping game plan by mapping out their shopping route inside the store to save time and find the best deals, fast.

Games to help you kill time in line are invaluable this holiday shopping season. Memory Matches by St. Louis-based IDC Projects is available on iOS enabled devices. Start a multiplayer game with a friend for double your entertainment. You'll need it.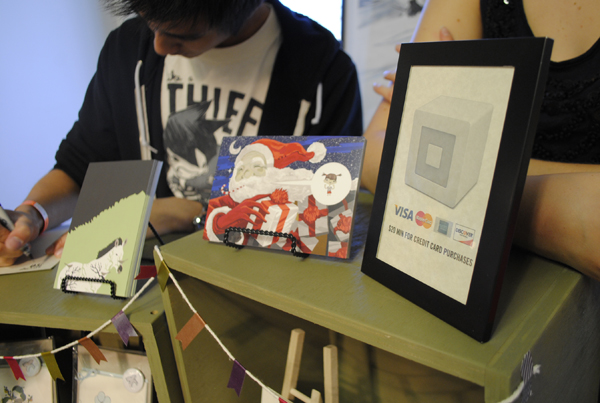 Image credit: Little Seed Blog
Mobile payments system Square has deep St. Louis roots, although the company is technically based in San Francisco. Square co-founder Jim McKelvey is a St. Louis native, and he is also a General Partner at Cultivation Capital, a St. Louis-based venture capital firm. Square enables mobile payments for anyone with a Square dongle and a mobile device. This holiday shopping weekend, we bet that most artisans at local craft fairs and markets will be rocking Square as their payment system. If you buy local this year, you can thank Square for one less trip to the ATM.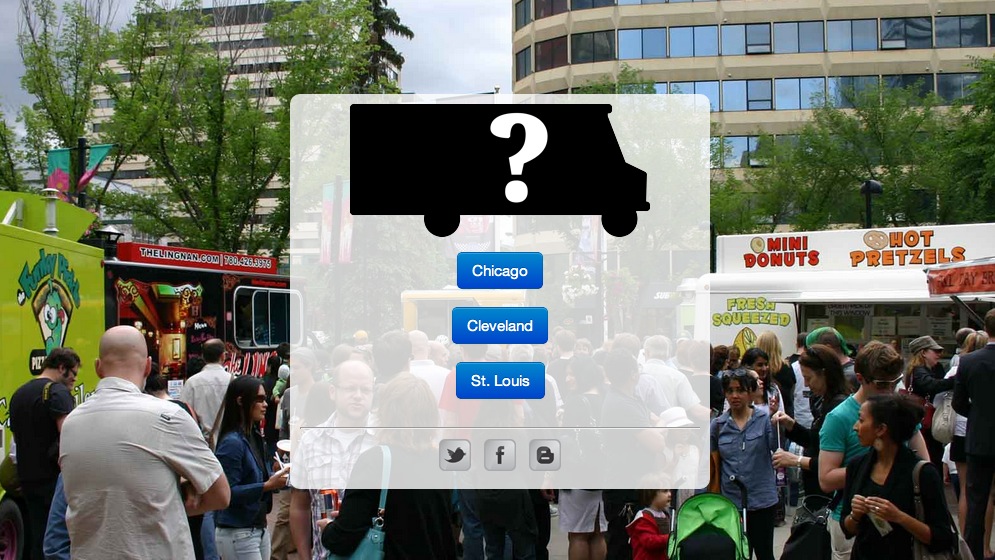 Food courts be damned. This year, skip the lines at the mall food court (that food is gross anyway), and find a food truck near you for shopping fuel. St. Louis startup Food Trucks Near Me has a live lowdown on food truck menus and locations on their website.
Holiday shopping doesn't have to be a  slugfest between desperate parents trying to get the next big thing for their children at midnight.  If you head out in search of gifts armed with a level head and these St. Louis-based tech tools, you'll probably make it through the weekend without freaking out.