Infographic [Interactive]: Why CoWorking?
---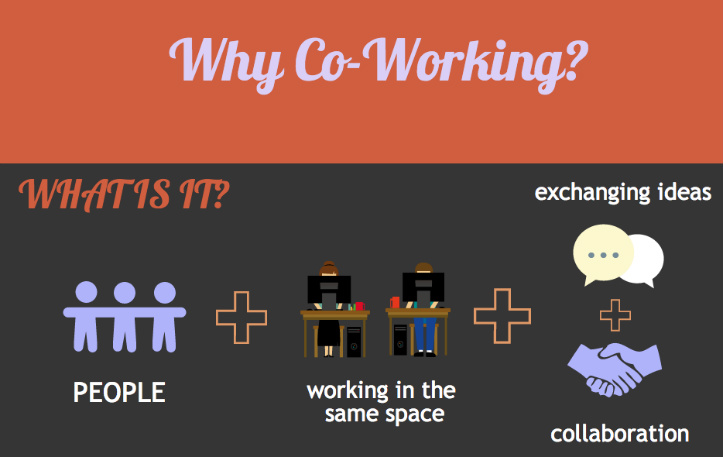 In a little over a decade, co-working spaces have become the preferred place for entrepreneurs to get their startups going. Instead of being alone in their home/apartment/garage/friend's garage, they are surrounded by like minded people pursuing their own dreams and feeling the same pain they are- and sharing successes with others is also great. In Chicago, you've got 1871, Catapult, Inspire and a host of others. St. Louis has T-Rex, Lab1500, Claim, Nebula and TechArtista, Nashville has the Entrepreneurial Center and Washington D.C. has 1776.
Techli writer Ben Bathke created an infograhic on coworking- see the stats and let us know if you agree. Got a great coworking space in your town? Go ahead and give it shout in the comments. (Be sure to mouse around, its interactive).