This Week In Techli – December 3, 2013
---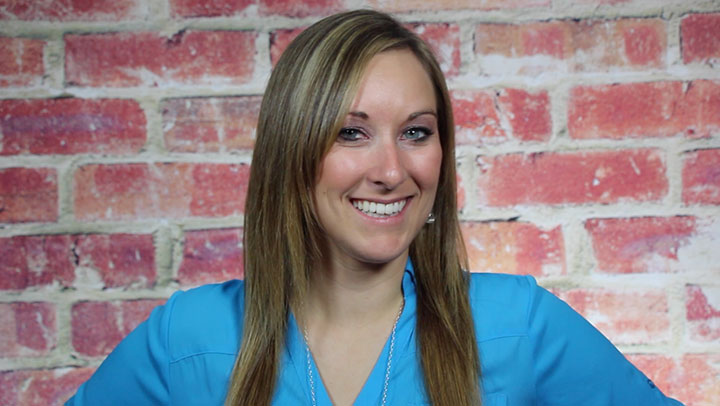 Looking for a way to quickly digest the top stories from Techli.com? Check out This Week In Techli! It's around four minutes, and you'll have the info you need to impress your colleagues at work this week including stories on Serious Startups in Nashville, The Domain Tech Report, and MiiCard. Click below to read the full stories covered in this week's roundup.
Domain Tech Report with Tanya Hamilton
Caryn Tomer
http://www.caryntomer.com
Caryn is a writer, editor and storyteller who loves sharing stories of innovation, no matter the location. She has her masters in mass communication from SIUE and has been in corporate marketing for 6+ years, working on campaigns for all kinds of products. When she's not writing, you can find her hitting the trail as an avid runner and general sports enthusiast.